Photo Ark exhibition opens at Melbourne Zoo
The National Geographic Photo Ark, featuring the work of photographer Joel Sartore, is currently on display at Melbourne Zoo.
The Photo Ark is an ambitious project committed to documenting every species living in the world's zoos and other wildlife sanctuaries – inspiring people not just to care, but also to help protect these animals for future generations by supporting on-the-ground conservation efforts.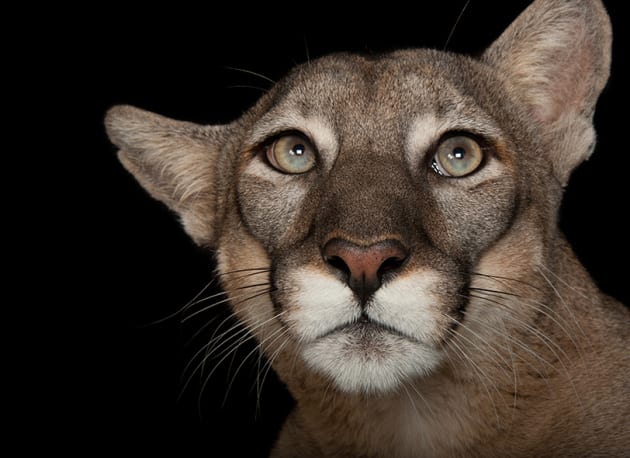 The project features the work of National Geographic photographer and Fellow Joel Sartore, who to date has worked in more than 250 zoos, aquariums and animal rescue centres around the world, visiting more than 40 countries and completing studio portraits of more than 6,000 species in his quest to create this photo archive of global biodiversity. Many of his images were taken at Melbourne Zoo.
In addition to creating an archival record for generations to come, this project is a hopeful platform for conservation and shines a light on individuals and organisations working to preserve species around the world.
The National Geographic Photo Ark at Melbourne Zoo
Dates: 1 July – 1 October, 2017
Opening times: 9am – 5pm, 7 days a week
Location: Leopard Lodge, Melbourne Zoo
Entry to the exhibition is included with General Admission
Buy tickets: zoo.org.au/photoark