THE theme for our September photo competition was a rather tricky one as entrants were asked to shoot a photo into the sun and include the light source somewhere in the image frame. Not the easiest technique for achieving a pleasing result!
The winning image, 'Peek' by James Vodicka was chosen by our guest judge Drew Hopper. James has won a fantastic photo book gift voucher valued at $250 from our good friends at Momento.
Judge's comments: "I selected this image as the winner for many reasons but mostly for its originality and use of shallow depth of field. The framing of the surges in water are composed neatly with great exposure throughout frame. The fact that the sun is clearly visible but not blown out is a lovely touch. It's beautiful when tones like warm and cool complement each other to make a visually pleasing picture, this ticks all boxes and I'm happy to congratulate the photographer for hard work!"
This month's People's Choice winner was 'Sunburst' by Brad Smith, a beautifully executed image, which received more than 100 likes on Facebook. For his efforts, Brad has won a $150 voucher from Momento Photo Books.
You can see the full selection of winning and shortlisted images below.


ABOUT THIS MONTH'S JUDGE
Drew Hopper is a fine art travel and landscape photographer based in Australia. Captivated by the diversity of cultures, people and landscapes, Drew travels far and wide to capture pictures that define his experiences with the vision that they will impact and inspire an audience in a way individual to each person. With almost a decade of industry experience behind him, Drew has developed a photographic style that is unique, simple and compelling. His goal is to create powerful imagery to tell a story and convey a sense of discovery.

WINNER: 'Peek' by James Vodicka.



PEOPLE'S CHOICE: 'Sunburst' by Brad Smith.



'Mummy and Me Time' by Michelle McCleary.



'Rising Red' by Yishay Trotter.



'Himalayan Sun' by Jonathan Abdipranoto.



'Rue de Paris' by Rick Bucknall.



'It's Moments Like This...' by Toni Harris.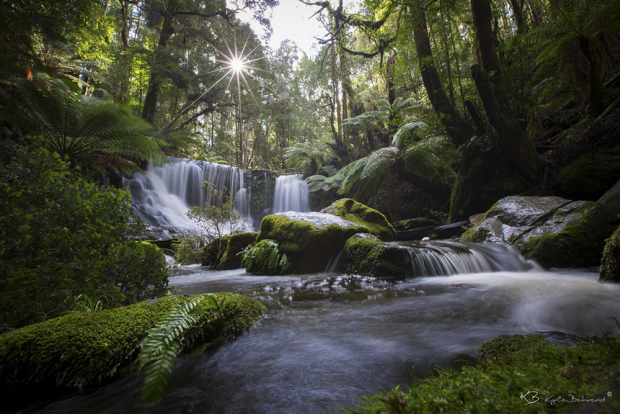 'Slow Motion' by Kyle Behrend.



'Jama Masjid, Delhi, India' by Brenton Sanderson.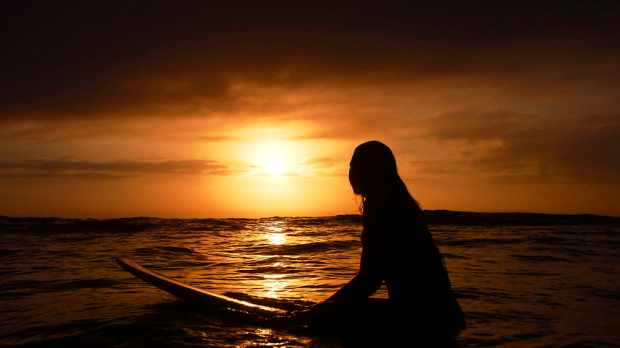 'Surfing Solo' by Christopher Tuck.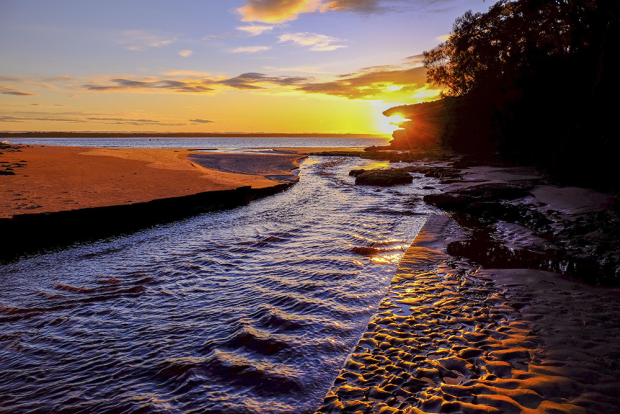 'Sun Between the Rocks' by Paul McMurray.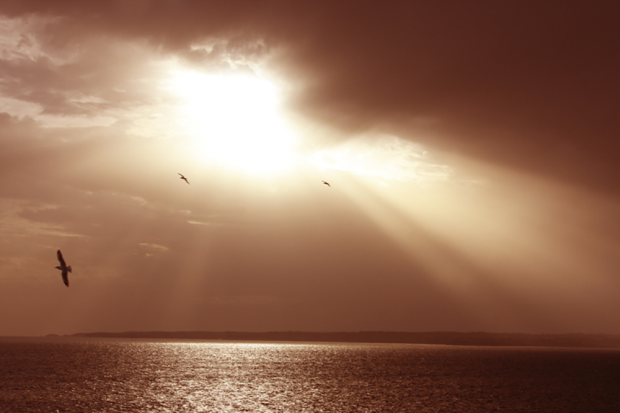 'Light From Heaven' by Rohan De Soysa.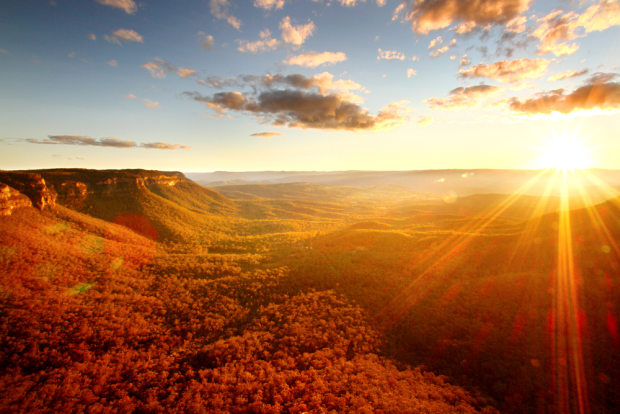 'At Day's End' by Bronwyn Keller.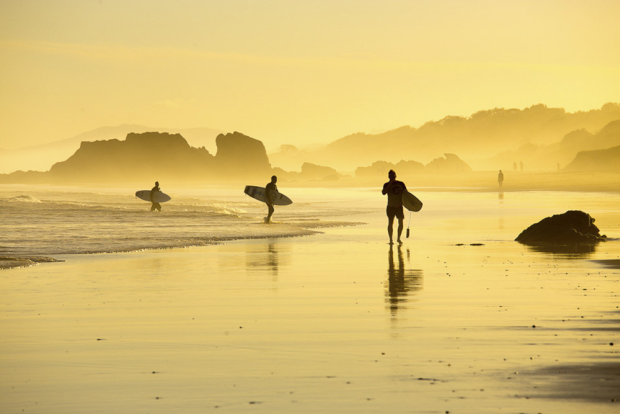 'Golden Evening' by Charlie Blacker.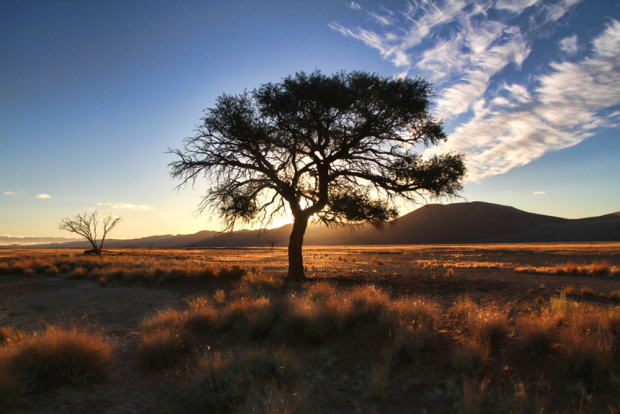 'Sunset in Namibia' by Julie Boyle.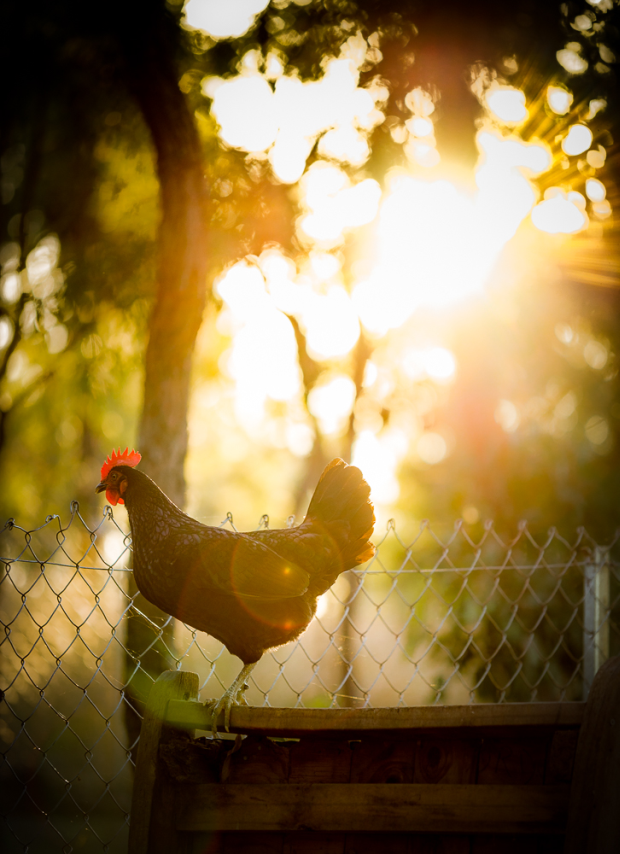 'The Great Escape' by Jason Freeman.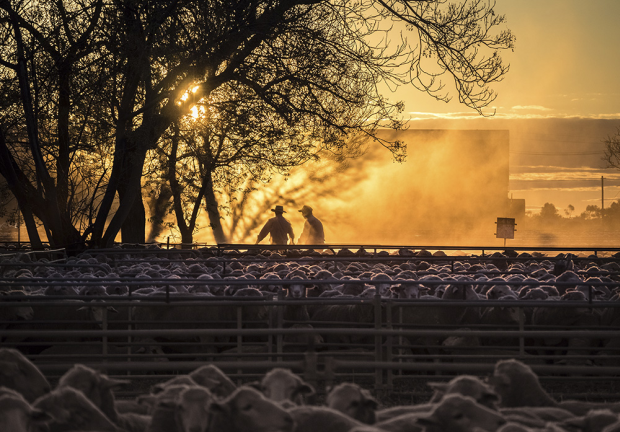 'Loading the Sheep' by Mardi Harrison.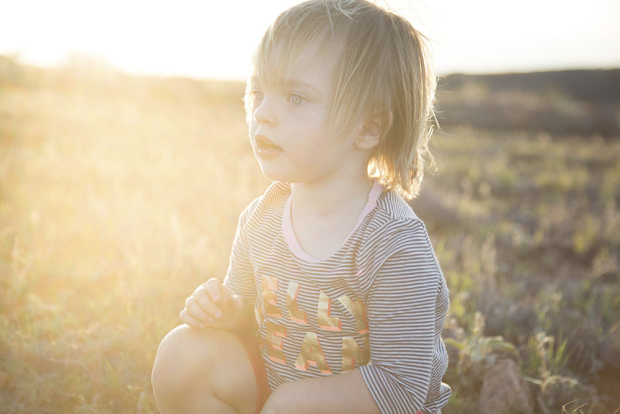 'The Stillness' by Erin Burnett.




'Sunkissed' by Monique Bain.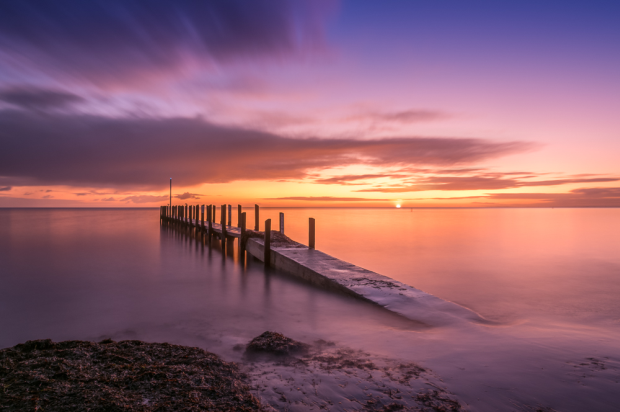 'Golden Quindalup' by Craig McGowan.



'Morning Light Ebor Falls' by Craig Humphreys.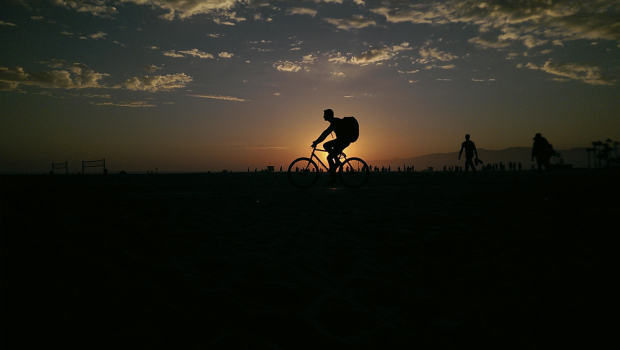 'Venice Beach Sunset' by Jessica Hintz.



'Morning Rays Through the Woods' by Graham Earnshaw.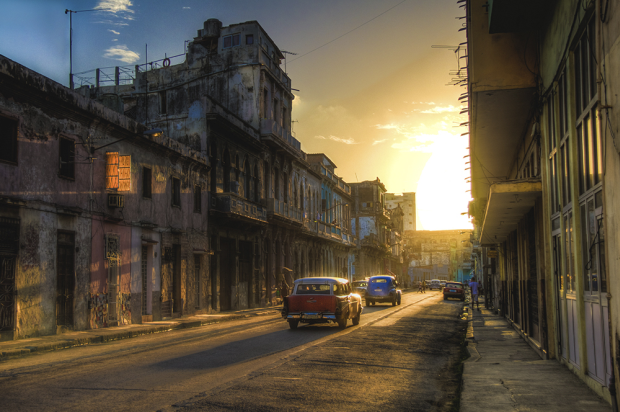 'Havana Cuba' by Chris Staring.