Black Lines 2017 exhibition to open at Black Eye Gallery
The Black Lines architectural photography exhibition is back at Sydney's Black Eye Gallery, with works from a myriad of talented photographers.
Featuring Tom Blachford, Rodrigo Vargas, Richard Glover and Kate Ballis, the exhibition promises to turn "a critical eye on places and buildings often considered banal".
Taking the audience through a journey and playing with shapes, structure and colours, Black Lines is set to be an interesting take on how we perceive everyday architectural forms.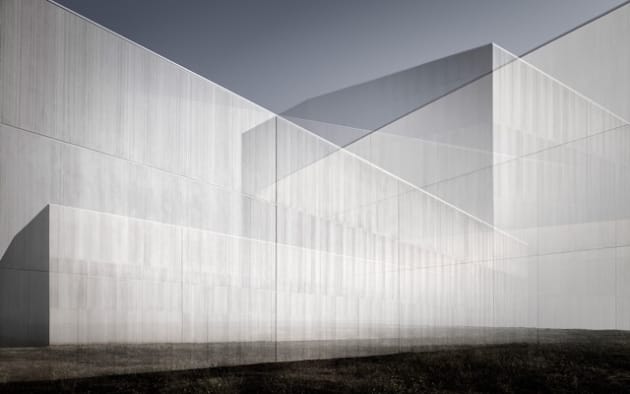 The exhibition runs from 8-20 August with the opening on Thursday 10th of August at 6pm.
For more info check out Black Eye's website here.