NZ South Island Creative Week with Australian Photography and World Photo Adventures: September 4-9 2023
Join Australian Photography Managing Editor Mike O'Connor and TV presenter and professional photographer Darran Leal from World Photo Adventures for a creative photography workshop.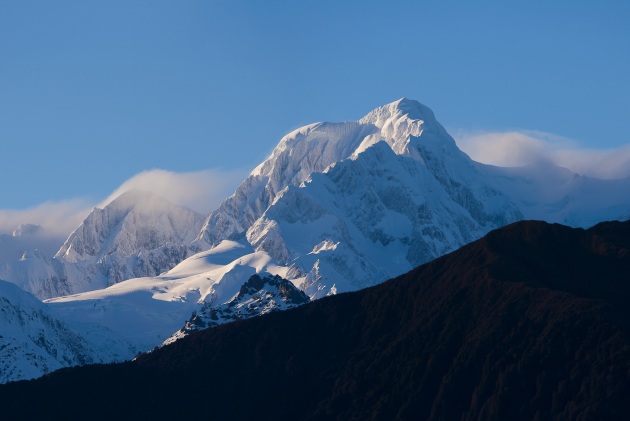 WHERE WILL IT BE HELD?
Set to take place overseas for the first time ever, the Creative Week tour will take you to photograph the vistas of New Zealand's iconic South Island. The 6-day workshop will run from 4 -9 September 2023 in the South Island's Fox Glacier region.
Whether you're new to photography or more advanced, this workshop is designed to help you take your photography – and your photo editing – to the next level.
Note that transport is not included but we can help with shared transport or you have the option to use your own vehicle. 
WHAT IS CREATIVE WEEK ABOUT?
Creative Week is different to World Photo Adventures' other tours in that we are based at one stunning location and offer a few days to target key facets of photography.
You will have quality time to explore landscape and wildlife photography with a range of field workshops planned to help you capture the best photos from around the area. We also spend time helping you process your images in Lightroom with one-on-one help from our professional photo guides.
To ensure you can make the most of the experience, group sizes are limited to a ratio of 5/6 photographers to one tutor. This means you'll have access to personalised feedback during shoots and afterwards when you're editing your images.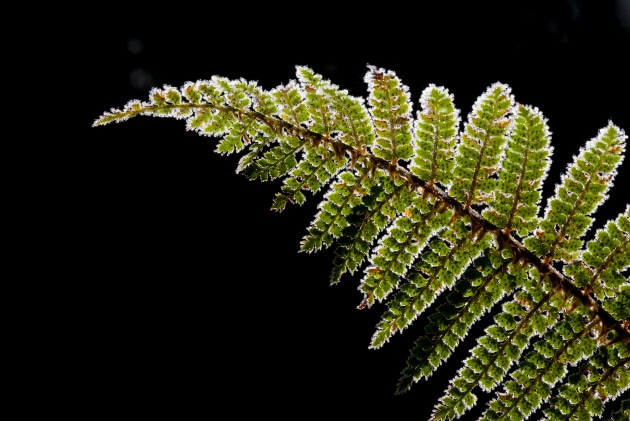 DAY 1 - ARRIVE AT FOX GLACIER 
We suggest that you arrive in Christchurch or Queenstown at least two days before Day 1. This will help with time differences and the fact that both locations (with stops) are a day's drive from Fox Glacier. Arriving to the small town of Fox Glacier a day before the workshop starts is ideal.
It is very important that you are at the 2pm start on Day 1. We begin the tour with a workshop to help get an idea of your photography interests. Dinner and accommodation is included on this first night. 
Accommodation - Hotel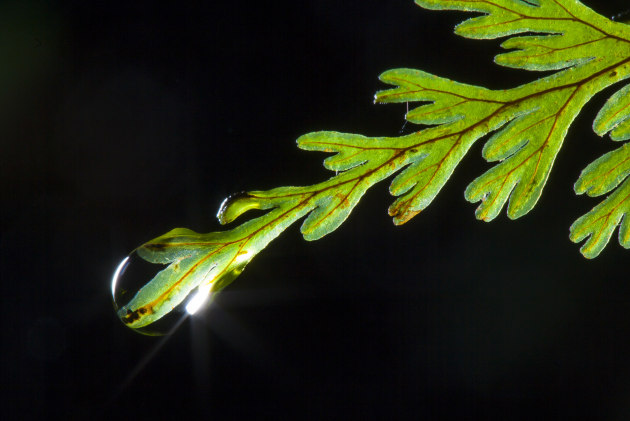 DAY 2 - FOX GLACIER REGION 
Day 2 will see us up bright and early for the best light. We will explore nearby Franz Josoph Glacier. The forest and landscapes are a stunning scene. We will take you through a workshop and then spend the afternoon focused on shooting the famous Lake Matheson and subject to weather, a nearby beach. 
Accommodation - Hotel 
DAYS 3, 4 & 5 - FOX GLACIER REGION 
Three full days exploring the many opportunities to take great images in this region with your professional guides. On this day, there may also be the opportunity to opt-in for a helicopter glacier adventure, which will be offered closer to departure.
The other activity option for this day will be to have a look at Cook Flat road, with several shooting points of Mt. Cook (3,764m) and Mt. Tasman (3,498m). Lake Matheson is a delightful forest walk with great lake/ mountain scenes. When conditions are right, stunning mountain reflections will see us shooting lots of images. We will also visit the coast for unique images of drift wood and beaches.
Accommodation - Hotel
DAY 6 - END OF WORKSHOP 
We offer a final session on the morning of Day 6 in the Fox Glacier township with a look at your favourite 10 images of the week. You will be amazed at the diversity. We will finish at 10am in Fox Glacier township.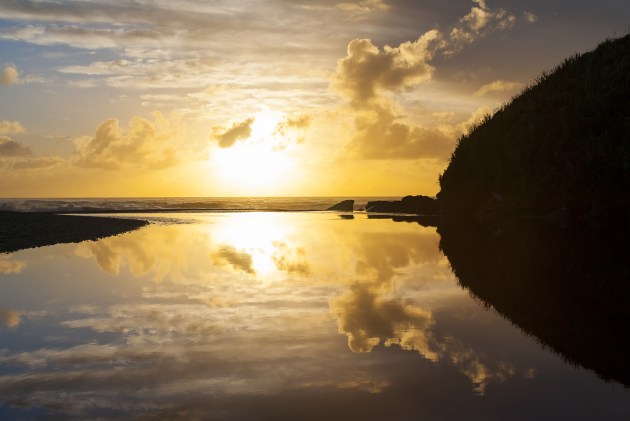 You can find out more about the South Island Creative Week here, or email julia@worldadventures.com.au for more information.