Flinders Island Photo Tour, November 2019
SPONSORED
What: Flinders Island Photography with Andrew Thomasson
When: 3 – 8 November 2019
Where: Flinders Island, Tasmania - Australia
Contact: Tasmanian Expeditions
Explore the remote beauty of Flinders Island, the largest island in the Furneaux Group off the northeast coast of Tasmania. Stunning coastal vistas, rolling green pastures, spectacular views from mountain peaks and the unique wildlife provide creative influences.
On this photo tour you will have the opportunity to extend your technical and creative skills through Andrew's informal tuition while creating an amazing suite of images of your Flinders Island experience.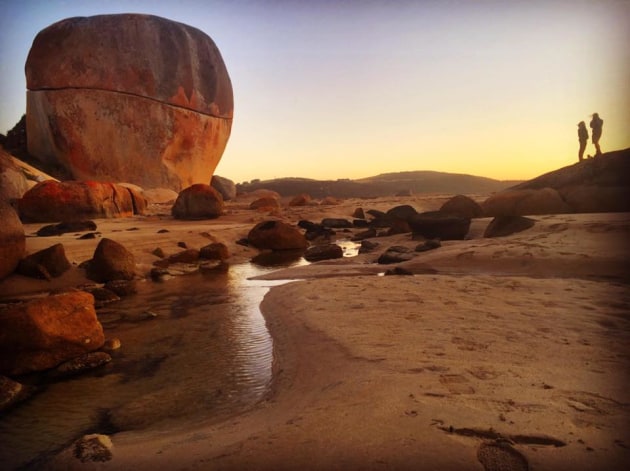 Enhance your photography skills and book today as places are limited for this exclusive trip.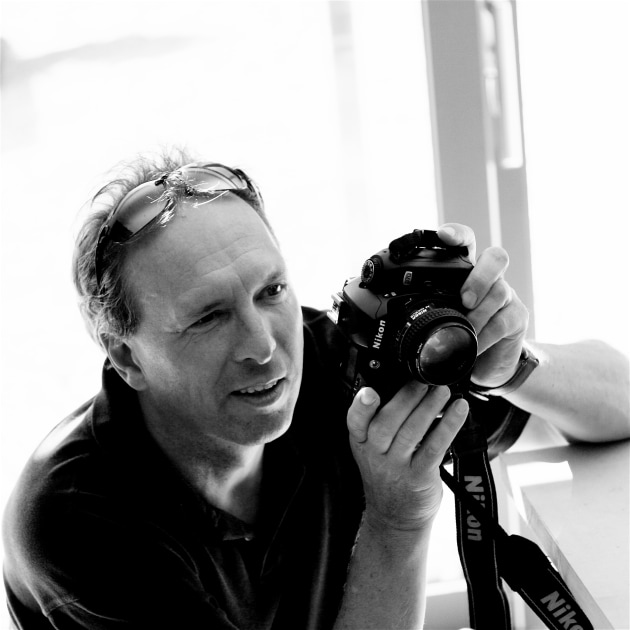 About Andrew: Andrew has travelled extensively on all seven continents and has led photography trips for the past 30 years. Andrew has broad and wide-ranging photographic expertise across digital and film. Andrew is a skilled light-hearted tutor providing photographic courses globally through his business Focus 10.
Flinders Island highlights:
Stunning scenery of rolling green pastures and sparkling coastal vistas
Return scenic flights with unsurpassed views
Visit historical Wybalenna Island and the Flinders Island Museum
Summit numerous peaks with beautiful views
Expert wilderness guides and photographer for creative guidance
Private campsite with camp beds and comfortable swags
More information: Tasmanian Expeditions