Experiential Travel: African photo safaris May-June 2023
The ultimate photographic experience
Africa. With its iconic wildlife and landscapes, it is unquestionably the most inspiring photographic location on the planet. Relatively few photographers ever experience it. Fewer still do so as part of an immersive experience focused on enabling you to capture its primal and intoxicating essence when and how it suits you.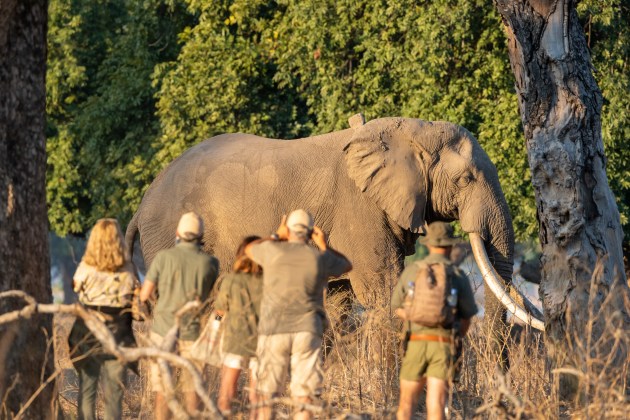 Curated photographic safaris
We're bringing together small numbers of passionate photographers of all skill levels to experience a uniquely curated, life-affirming photographic safari.
The location is the exceptionally beautiful and abundant Mana Pools on the famous Zambezi River – a 287,000-hectare National Park and UNESCO World Heritage site protected from hunters since 1952.
Lions, leopards, cheetahs, elephants, hippopotamus, buffaloes, and Nile crocodiles abound in this carefully guarded wildlife haven.
Your guides
Steve Bolnick is an accredited guide trainer and assessor. He has been featured in wildlife documentaries for international television with guests having included major screen stars and personalities. He has conducted research safaris for NGOs including the WWF.
Neville Jones is an internationally awarded wildlife photographer whose work is exhibited in galleries across the UK, USA and Australia. He has undertaken more than 120 safaris across multiple African countries.
Guests of Steve and Neville's photo safaris have won multiple awards, including Landscape Photograph of the year.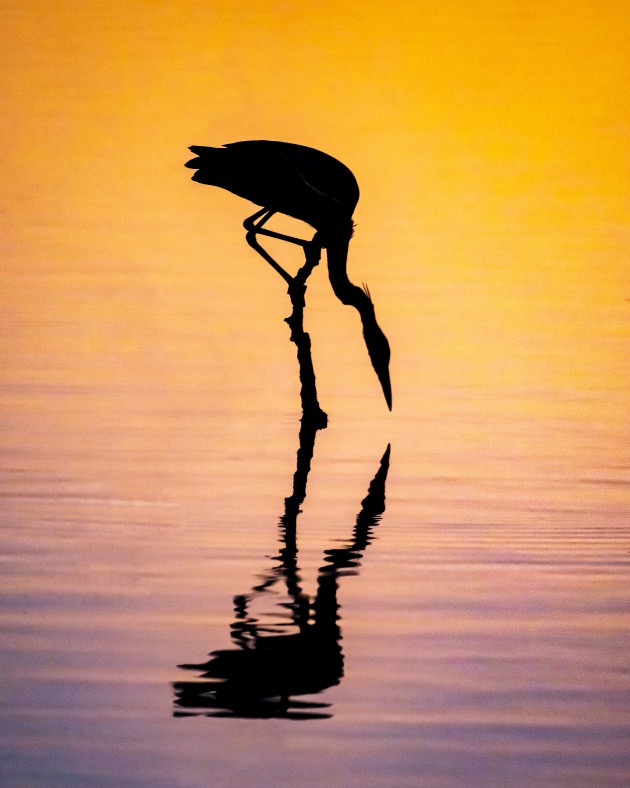 Timed to suit you
Commence your Mana Pools Photo Safari any day from 12th May to 1st July 2023, subject to remaining availability.  Spend six days (five nights) at Mana Pools, followed by two nights at spectacular Victoria Falls. 
For more details, including availability, visit www.workshops.experiential.photography.
For more general information visit www.experiential.travel.