Africa Photo Adventures, August/September 2020
SPONSORED
World Photo Adventures is celebrating its 50th tour to Africa by offering luxury, small-group adventures to Tanzania and Zambia in August/September 2020.
Join Darran Leal for the holiday of a life time! Darran will work hard to get you the very best images and experiences of these great natural and cultural locations.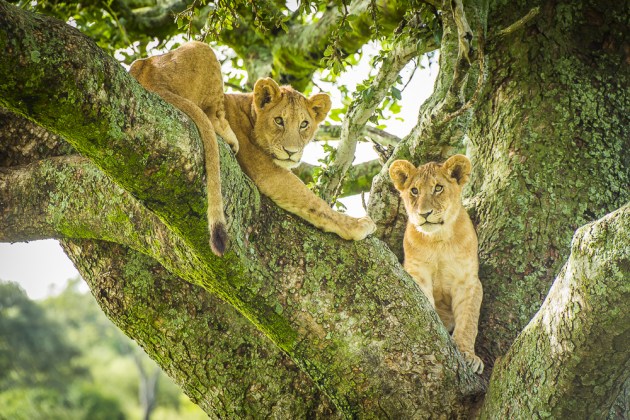 Two linked tours are being offered. We limit the group to between three and six adventurers who will travel in 8-seater, purpose-made, pop-top Toyota game vehicles. Loads of room to shoot and enjoy your special holiday.
Plus we stay at fantastic, high-quality, luxury Tented Safari Camps that offer outstanding staff service, comfort and food. This is a luxury, small-group bush adventure.
Tanzania is unique with its vast open grass plains and huge numbers of herding animals. We are targeting the mass plains migrations at a special time of the year. Each World Photo Adventures past tour, we have enjoyed everything from lions with cubs to cheetahs, leopards, huge numbers of zebras, elephants and stunning birds. The species list is huge and the photo copportunities are endless.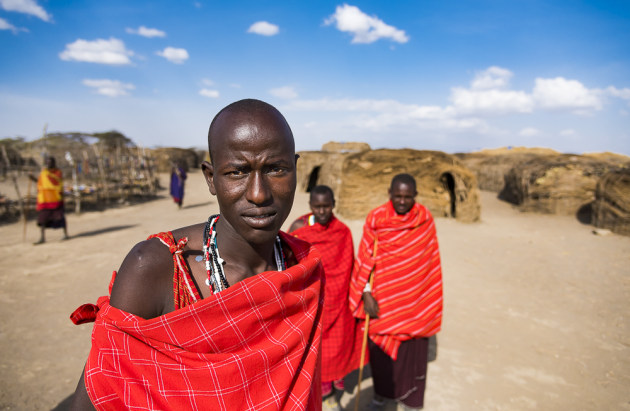 The Zambia tour starts at the iconic location of Victoria Falls, explores big game in exclusive vehicles, plus birds and the best nature.

"We have shot at these locations before and guarantee you the chance to photograph and experience truly unique nature and cultural experiences – even for Africa," says World Photo Adventures tour leader Darran Leal.

More information: World Photo Adventures
Email: julia@worldadventures.com.au