Photo tip of the week: 10 tips for shooting a photo series
The mark of any great photographer is having not just the ability to take amazing single images, but to effectively compile them into a cohesive series. Here's what to think about if you want to take the next step with your photography.
As photographers we are storytellers, with our images telling the tale of a moment back in time when the shutter was released, allowing light to enter the lens, reflect off the mirror and superimpose a scene to create a digital file.
Through the resulting image, our ultimate aim is to evoke an emotion in the audience and convey the stories of spectacular sunsets, adventure and discovery, our family, friends, favourite past times and hobbies. By viewing our photographs we hope to transport the audience back to that moment, and even awaken an emotional connection: What the subject in the photograph is feeling, what the scene sounded or even smelled like, and any other messages we aimed to convey through composition and lighting.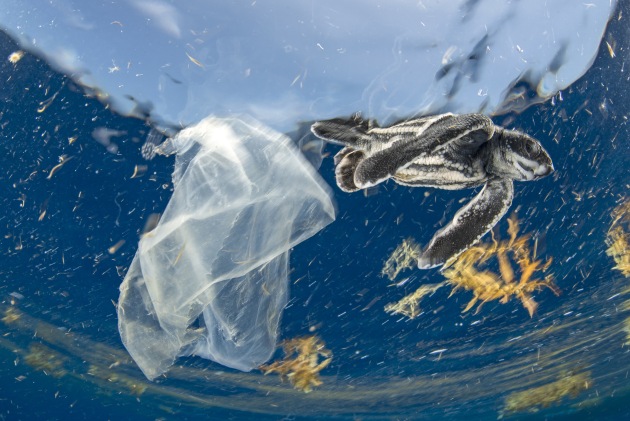 Having decided to embrace photography's storytelling ability a few years ago, I'm now regularly commissioned to develop photographic essays for magazines, most of which have an ocean theme. Sometimes the story can be related to a conservation issue, other times a marine research project, or a holiday destination. 

This is a theme that has arisen from my work with my formal training as a marine scientist. By combining an interest in developing a photographic essay and passion for my subject, I've been able to pursue stories that I'm also passionate about.
The photo essay 
The premise of a photographic essay is to develop a set of images that are intended to tell the story or evoke a series of emotions. It allows the photographer to tell more than what is possible with a single image. 

Photo essays can range from photographs alone, to photographs with captions, or full text essays accompanying the photographs. They are typically thematic and usually address a specific topic. Most importantly they work together in a coherent way to form a central narrative. 

It's possible to find motivation and acquire new skills from putting together a photographic essay, and you don't have to travel far and wide to do so. You can tell the story of your family and friends, or any other subject that you are passionate about. The basic premise is the same whether you want to propose your own magazine story, create your own photo-book, or create a body of work for an exhibition or web gallery. 

Here are 10 key lessons that you can use to create your own photographic essays to help improve your story-telling ability.
1. Choose a subject close to your heart
Although there are a number of technical aspects to consider when creating each image in a photographic essay, the ultimate depression of the shutter of each frame should come from the heart. 

We all have subjects that we are passionate about, and so the focus of a photographic essay should be a subject that you are passionate about and enjoy spending time working on. Ultimately, the more time you spend on a subject, the better the resulting images are going to be. Spending time with your subject will also allow you to practice in a variety of lighting situations, which will ultimately improve your approach and technique.
2. Get to know your audience
You need to consider where the images are likely to be viewed by the audience. This might vary from a magazine, newspaper, gallery or self-published photo-book. The audience and outlet can influence your style and the story itself. For example, if you are putting a story together for a magazine it is best to be familiar with its contents to gauge how your essay might fit. If you are planning to submit your work to a newspaper, then only one or two images might be used, however more images may be published online. Knowing your outlet can help determine the number of images that you are likely to need and the potential style, which will all help with your planning.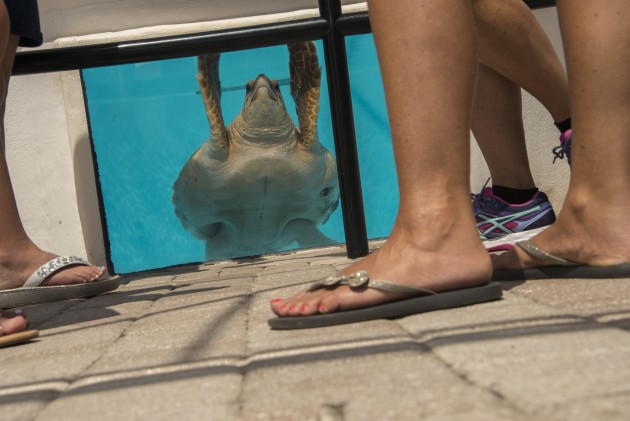 3. Research your subject
This is an essential yet often overlooked component of the photographic essay. It's important to read and learn about your subject, and also search for images of that subject that have come before you. 

Often in preparation for my photographic essays, I draw information from a variety of sources, including websites, scientific papers, books, and stock agencies. To minimise the cost of overheads, I will often purchase second-hand books, or loan them from the library. 

It's also important to try and look at photographs that have already been taken of the subject, which will help guide your own story as you learn what potentially works and what has already been done.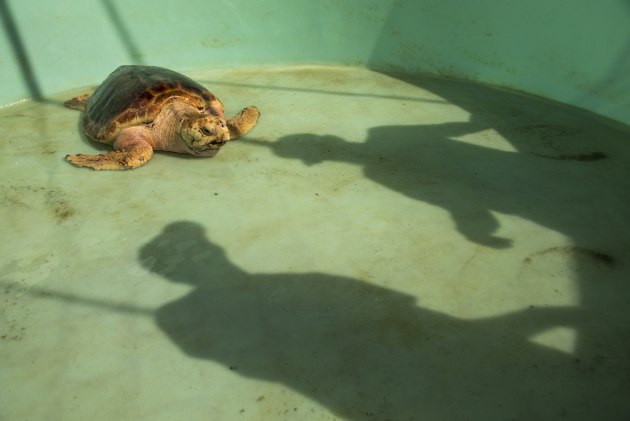 4. Plan your time
Thoughtful research will help you identify the key elements of the photographic essay, which can then be used to help develop a 'must have' list of shots. A shot list will help you plan your shoot and allow you to make the most of your time in the field. 
The shot list can comprise of a list of subjects, locations even techniques, and can be complimented by sketches and drawings. There is no worse feeling than arriving in a place and knowing that you need some images in the bag, but not knowing what to do or where to go. The shot list helps you focus and allows you to concentrate on the main elements of your photo essay.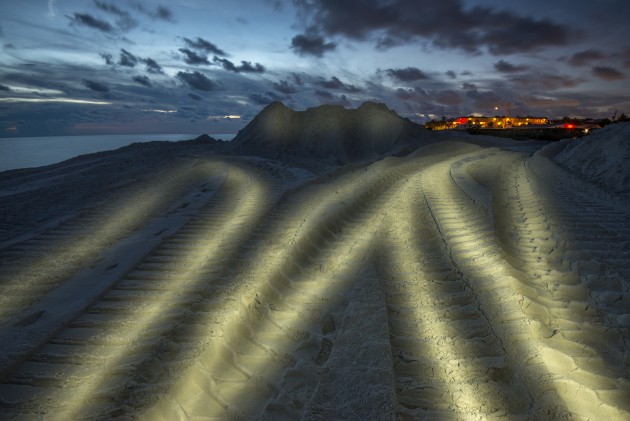 5. Add a twist of diversity to lighting
The ultimate aim of the photographic essay is to have a set of images that tell different aspects of the story, but visually work together around a central narrative. Different photographic techniques can also be used to demonstrate diversity around your photographic essay and of particular importance is to try and use light in a variety of ways. 

If shooting outside, the most beautiful natural light comes from the early morning or late afternoon, so planning an outside shoot to make the most of this is important. However, it's an advantage to get to know the light at your planned location and it's good to have an idea where and when the sun will rise and set , and if there are any potential obstacles (such as mountains or buildings) that may shade the light at certain times prior to the shoot. 

Fill lighting with flash is also a useful technique to add depth to your images and draw the audience directly to your intended subject. Getting the flash off the camera and placing it to the side is another way to add another dimension to you photographs.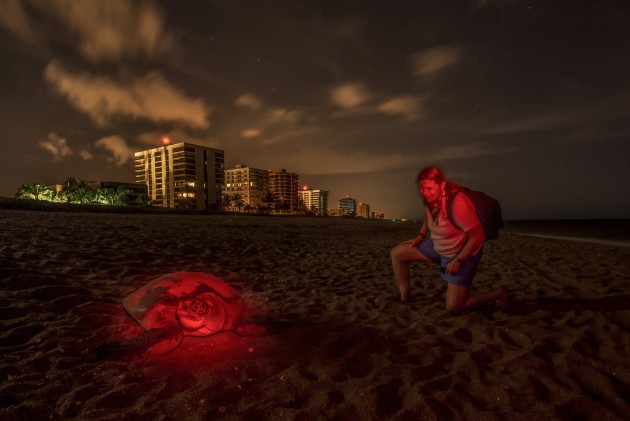 6. Be ready to adapt 
Having stressed the importance of a shot list, you also need to expect and be ready for the unexpected. Often the most compelling photographs can arise from serendipitous moments that occur around the periphery of your main subject. It's best to be ready the whole time whilst working on a photographic essay, as often an image can arise when your subject is just arriving or packing up. Other times, you may stumble across a scene that fits perfectly in your photographic essay and it works much better than you could have imagined.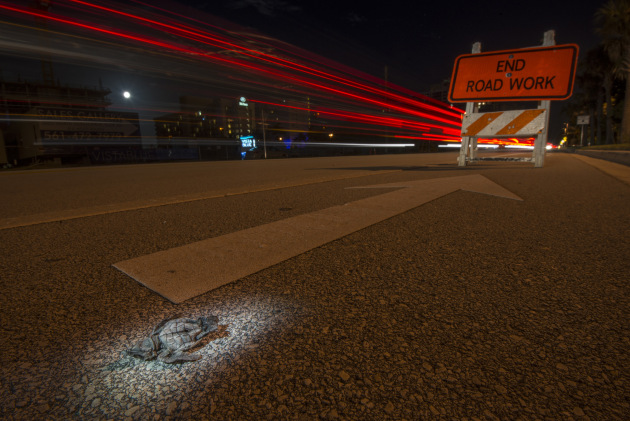 7. Dialling the shutter (up or down)
Learning to create photographs using manual settings is an essential part of effective storytelling. Precision and detail can be portrayed using fast shutter speeds, whilst slower shutter speeds can create a blurred effect and convey a sense of movement, and help remove unwanted distractions in the background of a frame. 
However be mindful not to over do a single technique. It's best to spend time with your subject and consider the message you're hoping to convey, and to help you make an informed decision about the most appropriate technique to convey that message.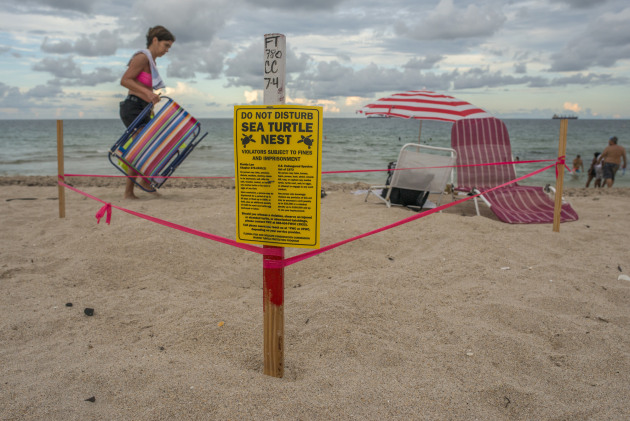 8. Hint at a message
Try not to just aim for the obvious. If you are faced with a fleeting moment that's not going to last, often all you can do is frame a moment the best you can before the opportunity passes. Other times when you have a little more time, try to take a few of the obvious frames so that you have something in the bag, but then start experimenting. 

Move up and down and from side to side as the best angle may not be the most obvious. Finer details such as hands and shadows can also work to subtly portray the message and convey a more intimate story rather than presenting the entire scene.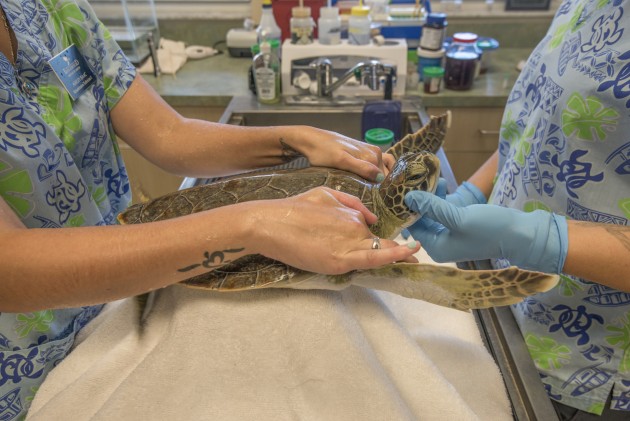 9. Set a tone and closing off
The opening spread or lead picture is important because it sets the tone and provides a sense of place. It introduces the story and presents the central theme, an overview of the remaining photographic essay to come. The lead picture needs to be strong and if your overall shoot turns out to be a disaster and you only come home with a single image, it should be the opener.
Just as the opening frame sets a tone and sense of place, the closing image should work to conclude your photographic essay. It can often be a dark and moody shot, a sunset, or a person walking out of the frame. The closing image lets the audience know that this is the end, so take a moment to reflect on the key messages of the photographic essay.
10. Imperfect practice makes perfect
We learn from our mistakes and in this digital age we don't have to pay for film and processing so we have the added advantage to really work hard to capture each image in the photographic essay. Don't be afraid to try something different, you might just see the beginnings of your strongest frame through experimentation. Be aware that the more time you spend on each element, the stronger the resulting essay and ultimately the better photographer you will become.
About the author: Justin Gilligan combines his scientific background and artistic flare to create images that draw attention to the beauty of the natural world. His freelance images and feature articles have been published globally, and he has won awards in the BBC Natural History Museum's Wildlife Photographer of the Year, the Australian Geographic ANZANG Nature Photographer of the Year, and the Australian Professional Photography Awards. See more of his work at justingilligan.com.