Yashica's comeback camera raises $1.28M US on Kickstarter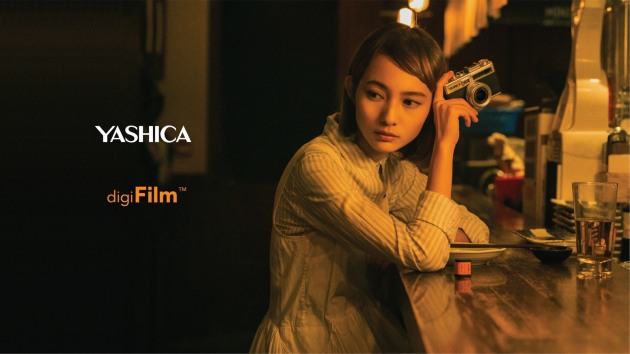 Despite receiving a less than enthusiastic reception when it was announced last month, Yashica have already raised an impressive $1.28m for their unique hybrid analog/digital camera.
A couple of months back in a trippy ad posted on the Yashica YouTube channel, the new Y35 Digifilm was teased. A few weeks later it was confirmed, raising an astounding $102,000 USD in just four hours.
Despite the enthusiasm, the Digifilm has generated a mixed reactions throughout the photography world, with many questioning the purpose of it's faux-analog digital features. However one thing is certain: people are interested.
With the Kickstarter's hefty take the Yashica will be shipping in April 2018 for $200 USD.
Four types of digiFilm will be available for purchase; ISO 1600 High Speed, ISO 400 Black & White, 120 format 6×6, and ISO 200 Ultra Fine. Yashica have also mentioned there'll be more film options available in the future.
If you fancy getting hold of your own, take a look at the Digifilm kickstarter page.