Gavin Poh will be flying high on the news that he's won the October 'flight' photo competition. Poh's image of a woman being carried away by a bunch of balloons was selected as the winner by pro photographer judge Dylan Fox from a field of 620 entries.
"I selected this photograph not only for its concept, but also for beautiful execution," said Fox. "The composition is fantastic, as is the processing. The use of a dull, desaturated industrial style scene is contrasted brilliantly by the intense colours of the balloons and the warm light falling on the model. The strong colours immediately grab my attention with my eye going to the balloons and model first before exploring the textures of the sky and background details."

In a close second, Fox chose Zach Lethbridge's sparse birdscape, 'Cuatro'.
"I love that it was very unique among the other entires in its very simple yet compelling composition. The use of vast areas of empty space is daunting at times but it has been used very well here to capture a sense of never-ending space that these birds will have to travel. I certainly applaud the use and exploration of these kinds of photographs that have very little to rely on (no colour, no secondary elements etc) other than the single object and composition."

The final image in the winner's circle was Stephen Lobo's photo of a parrot reaching its wings forward, mid-flight, in the image 'Eats and Leaves'. The People's Choice favourite attracted more than 300 'likes' in Facebook voting, around 40 more than its nearest competitor.

Well done to our winners who have each won a Momento gift voucher to create a stylish coffee table book to match the quality of their photography. Winner Gavin Poh has won a $250 voucher, while runner-up Zach Lethbridge and People's Choice winner Stephen Lobo have each won a $150 voucher.

You can see the full selection of winning and shortlisted images below.

You can find out more about this month's guest judge, Dylan Fox, here: dylanfox.com.au




WINNER: 'Up,' by Gavin Poh.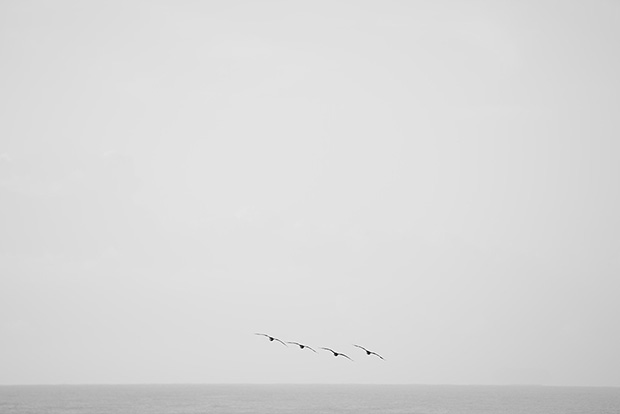 RUNNER UP: 'Cuatro,' by Zach Lethbridge.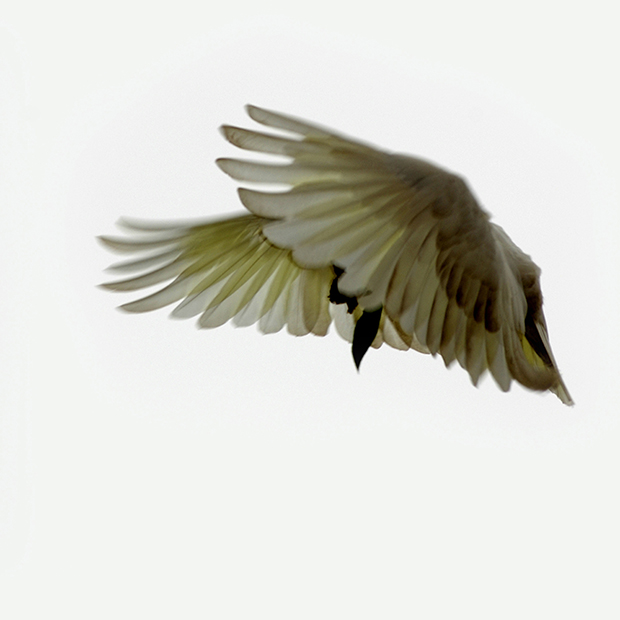 People's Choice: 'Eats and Leaves,' by Stephen Lobo.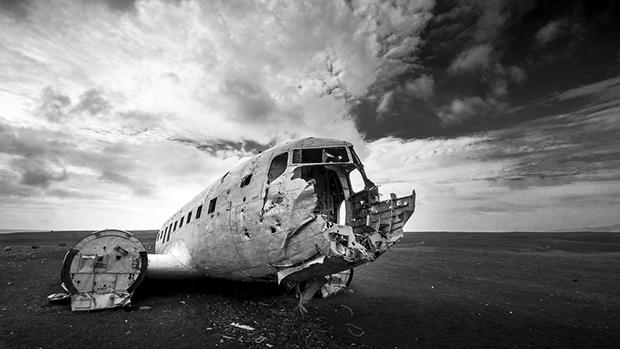 'Beached,' by Jason Freeman.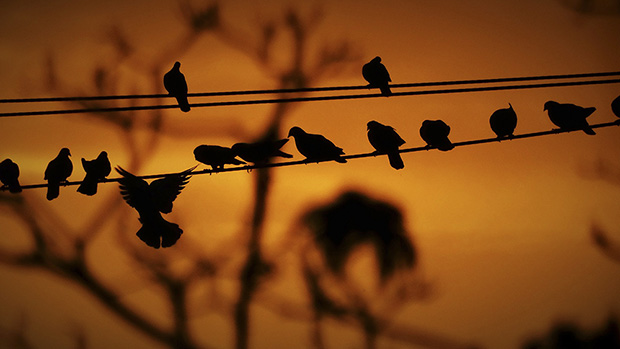 'Black Birds,' at Sunset by Renae Johnson.




'Egret Gliding,' by David Whyte.




'Fallen Angels,' by Frankie Lee Matthews.




'Feeding the Gulls,' by David Graham.




'Flight Centre,' by Alexey Aleshin.




'Flight Time,' by Peter Humphreys.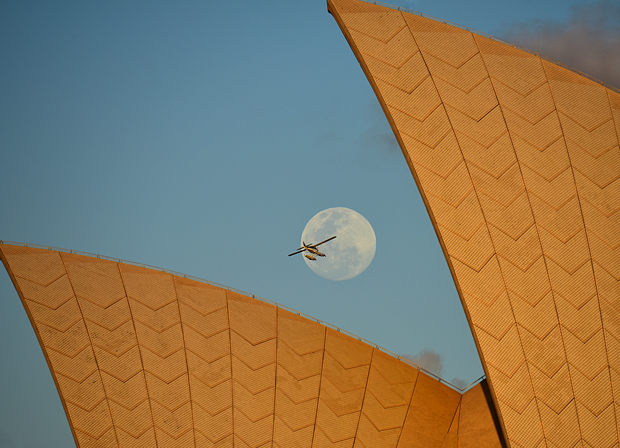 'Flying to Moon,' by Houen Ying.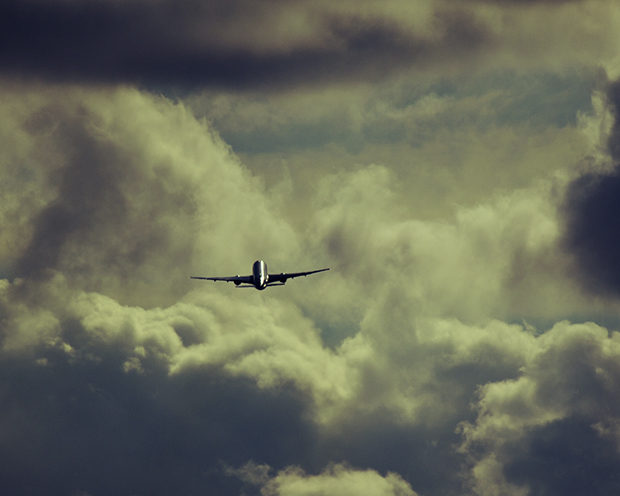 'Into the Blue by Cyril Head.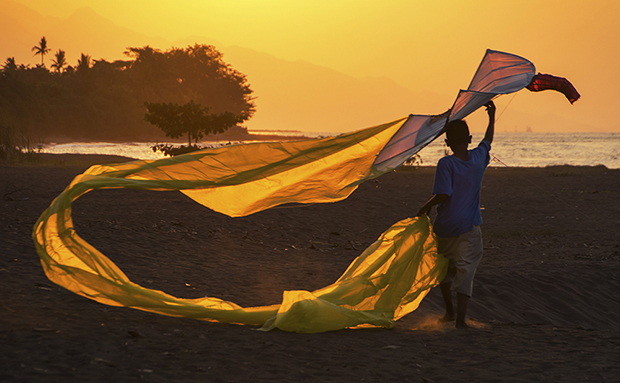 'Kite,' by Kit Hamilton.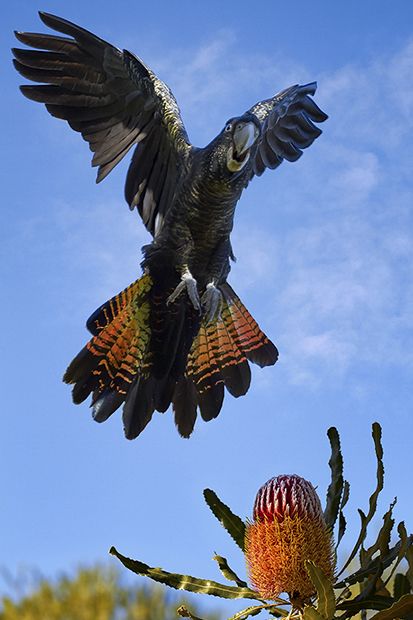 'Landing or Liftoff,' by Mike Fuller.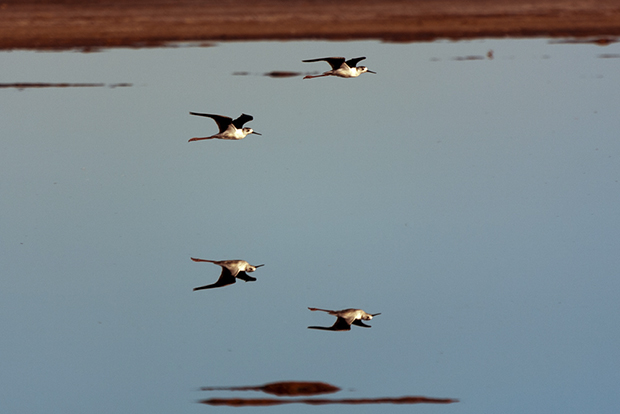 'Mirrored Stilts,' by Cyril Head.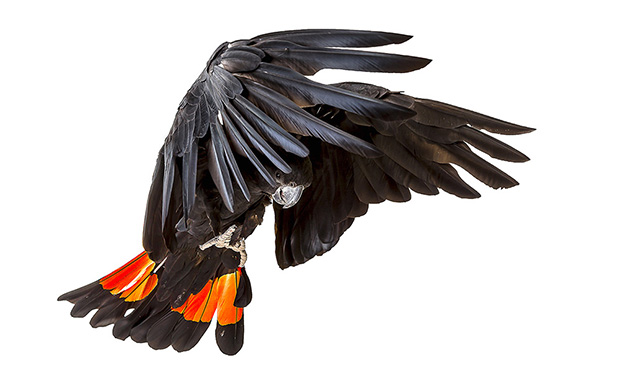 'Pal,' by Francisco Javier Taveras Herrera.




'Paragliding at Sunset,' by Denis Bosquet.




'Seagulls,' by Mary-Lou Emmert.




'Seaplane,' by Leandro Mantovani.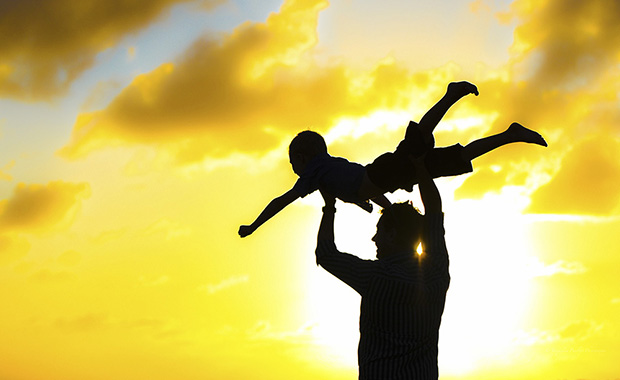 'Superhero in Flight,' by Jacqueline Lukowski.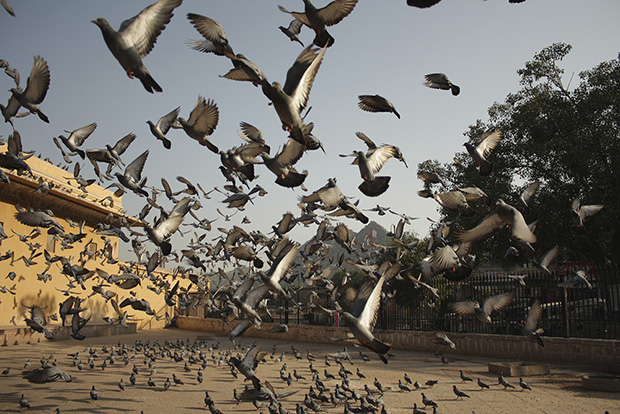 'Take Off,' by Sean Bryant.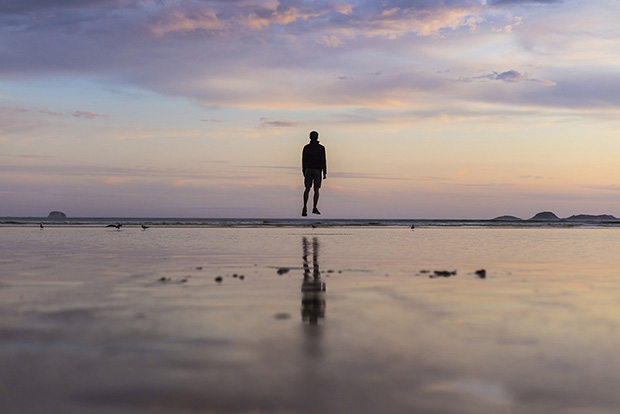 'The Perfect Take Off,' by John Koch.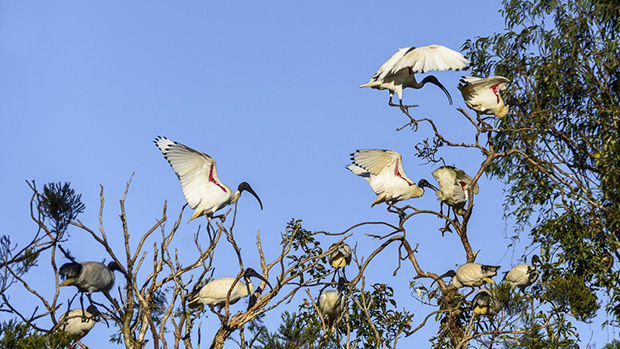 'Tree Top Dancers,' by Ian Sweetman.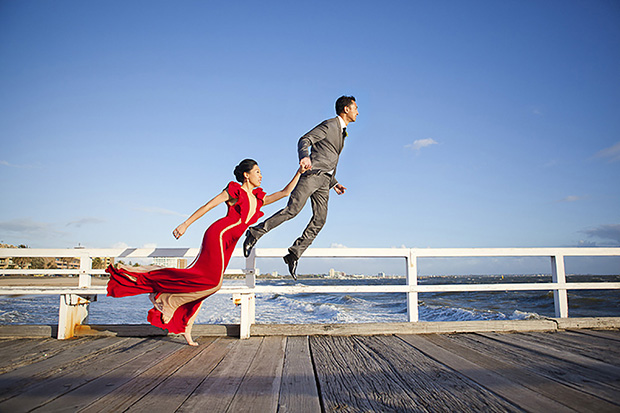 'Up and Away.' by Hai Truong