Who won our October 'Weather' photo comp?
Capturing weather is one thing, but how do you reveal something more than just interesting cloud patterns or puddles on the ground? The secret we reckon is to give the viewer something recognisable like a person, building or an an animal and show the weather, wild or wonderful, interracting with it.
With all that in mind, this month's we've awarded the top prize in our October 'weather' photo comp to Renee Mayne, and her shot 'Storm Watch'.
Renee has succesfully captured a great story shot - if the pup's watching the weather, we probably should be too! Bonus points for getting down nice and low - it helps emphasise the incoming bad weather and helps us see things from your pet's perspective.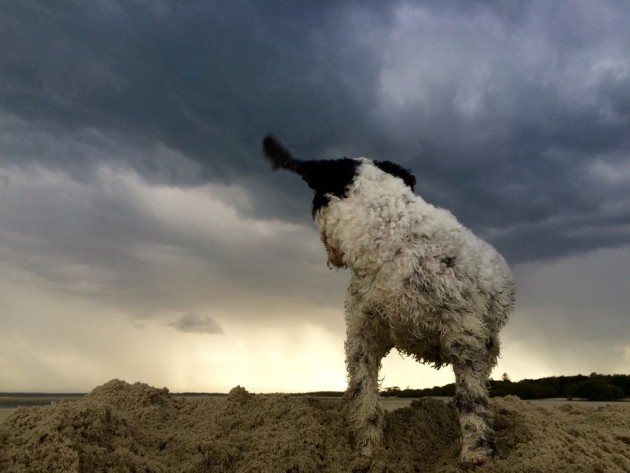 Renee has won $250 courtesy of our good friends at Eizo.
The winner of our people's choice prize, was down to the wire between Renee and Leanne McDonald with her image 'storm chasing'. In the end just one vote seperated them - a lesson if ever you needed one to get your friends to vote in our monthly competition. Leanne has won a 12-month digi-sub to either AP or Capture mag.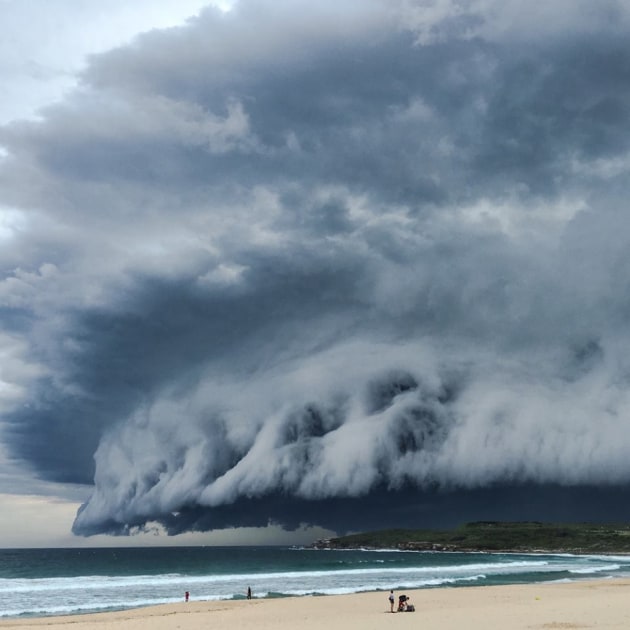 You can see the full list of shortlisted images over on our facebook page, and if you fancy entering our December comp, the theme is 'architecture' and you can enter here.