Who won our October 'Colour' photo comp?
Huge congratulations to Shane Daley who has won our October 'Colour' photo competition from a record-breaking 1,700+ entries, with his image 'Beauty is in the EYE of the beholder', as judged by guest judge Alex Cearns.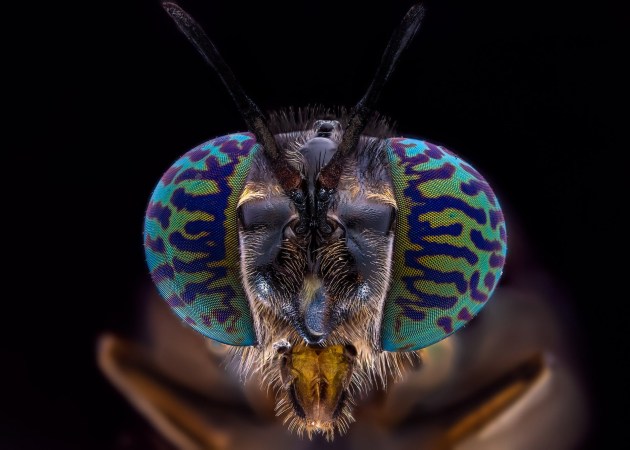 This image had an immediate WOW factor. It draws you in because the subject is one we are all familiar with and see frequently, yet not in this detail and clarity. The sharpness of the bulbous eyes and fuzzy face is perfect and by placing the subject in the centre of the frame there's no mistaking what the photographer wanted us to focus on.

The vibrant colours in the eyes are exquisite and stand out firmly against the punchy contrast of the black background. The more I studied the image the more fascinating detail I discovered in the minute details. It's quite impressive that beauty can be found in something we usually view as quite repulsive and I thank the photographer for showing us this different point of view. A worthy winner.
Over on Facebook, the People's Choice award went to Follow the rainbow path by Michael Varecka, which picked up more than 550 likes.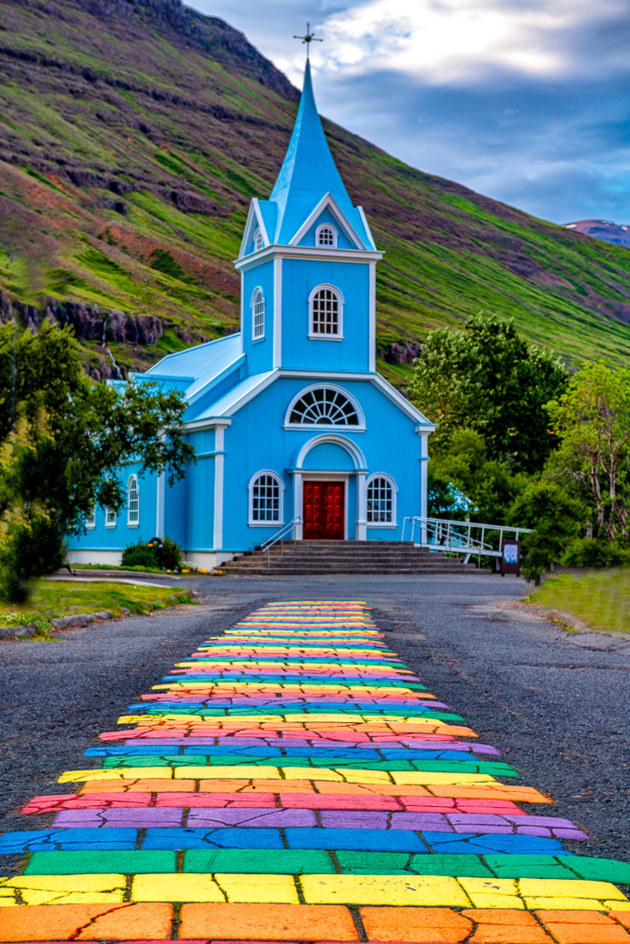 Thanks to the our amazing sponsors at BenQ, Shane has won a BenQ SW240 monitor with an RRP of $799, and Michael has won a 12 month digital subscription to either AP or Capture mag.
You can see the full list of shortlisted images over on our Facebook page, and if you fancy entering our November comp, the theme is 'Pets' – enter here.

Get more stories like this delivered 
to your inbox each week. Sign up here.