Who won our May 'travel' photo comp?
Huge congratulations to Chris Staring, winner of the May 'Travel' competition with his fantastically composed image 'Hang En Cave'.
This month's guest judge, photographer-extraordinaire Anthony McKee, chose Chris's image as the overall winner: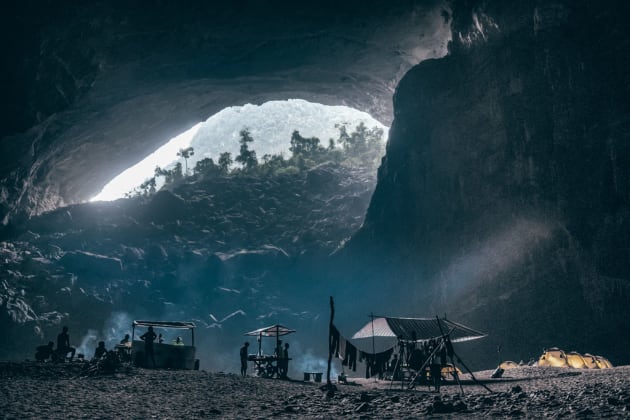 Despite a good range of entries, this image stood out for both its impact and the great handling of tones. This image is surreal, and at first glance you wonder what kind of cloud is hanging in the sky; but then you realise this image was made in a cave in some sort of subterranean moonscape, complete with its own bar and camping ground. There is a lot of narrative in this image that I am sure would inspire many travellers to seek out this location, but what brings it all together is some good post-production. Well done Chris!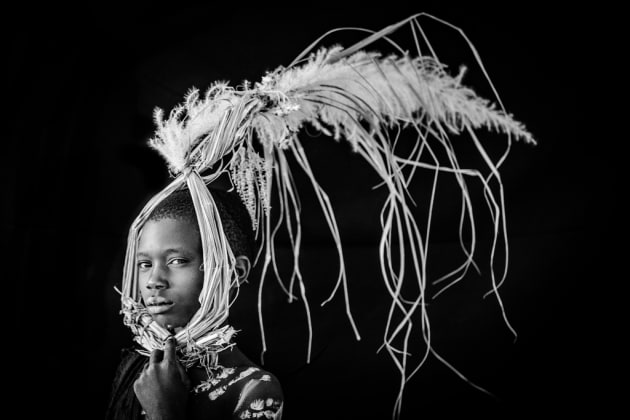 The People's Choice winner with 189 likes on our Facebook page is 'Year of the Rooster' by Robin Yong.
Congratulations to our overall winner Chris who has won a Seagate 10TB BarraCuda Pro drive valued at $789 thanks to our sponsors Seagate - find more info about it here. Robin has won himself a 12-month subscription to AP or Capture mag.
You can see a selection of shortlisted images below and all the images at our Facebook page. If you would like to get involved in the monthly Australian Photography photo competitions, it's free to enter and the theme for June is 'Night light'.