Who won our June 'Night light' photo comp?
Huge congratulations to Shirley Chunyu, winner of the June 'Night Light' competition with her fantastically composed image 'Starry night'.
This month's guest judge, photographer, tour leader and all round nice guy Jason Futrill (aka Tassiegrammer), chose Shirley's image as the overall winner: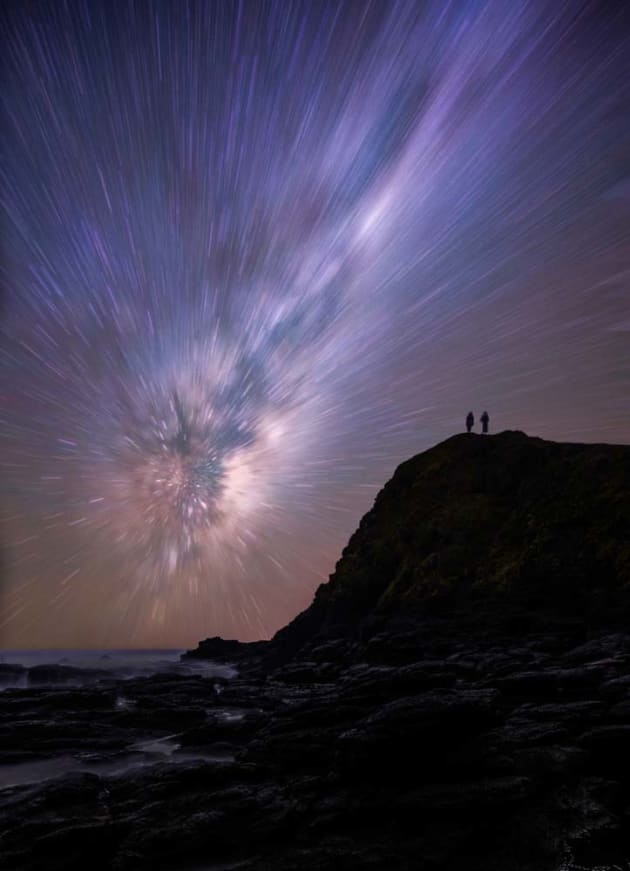 The techniques in both the shooting and post processing the zoom burst of the milky way, plus the overall sense of scale introduced with the two people on the cliff made this image stand out for me. The composition is very good and I get a sense of movement and time due to the zoom burst technique.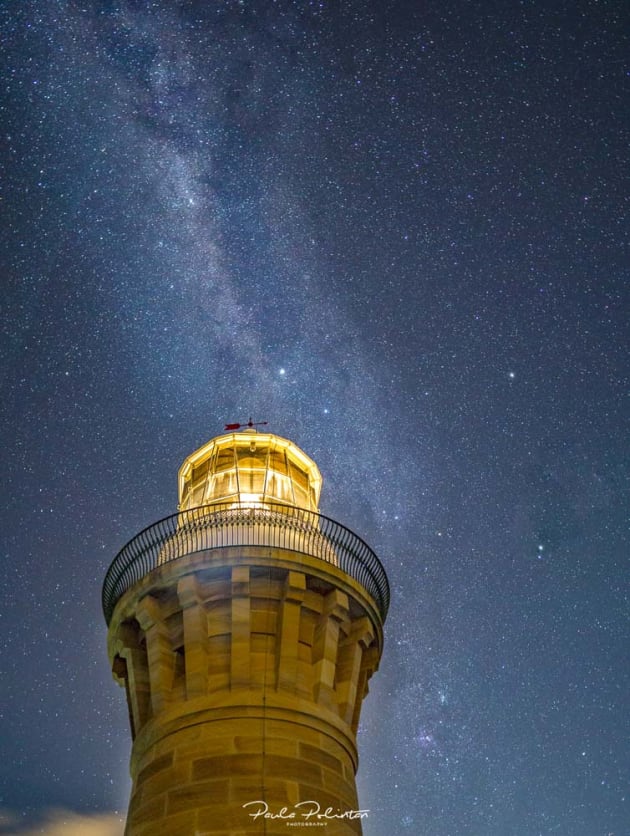 The People's Choice winner with more than 400 likes on our Facebook page is 'Light Chaser' by Paula Polintan.
Congratulations to our overall winner Shirley who has won herself a Seagate 10TB BarraCuda Pro drive valued at $789 thanks to our sponsors Seagate. Paula has won herself a 12-month subscription to AP or Capture mag.
You can see a selection of shortlisted images below and all the images at our Facebook page. If you would like to get involved in the monthly Australian Photography photo competitions, it's free to enter and the theme for July is 'Food'.