Waves and Water exhibition to open this December
Australia's love of the beach is the subject of a new exhibition opening at the Australian National Maritime Museum next month.
Surfers, swimmers and sunbathers are the stars of a sprawling project collecting images from the 1880s to today, focussing on both traditional and contemporary beach culture and a myriad of esteemed Australian photographers including Max Dupain, Harold Cazneaux and Roger Scott.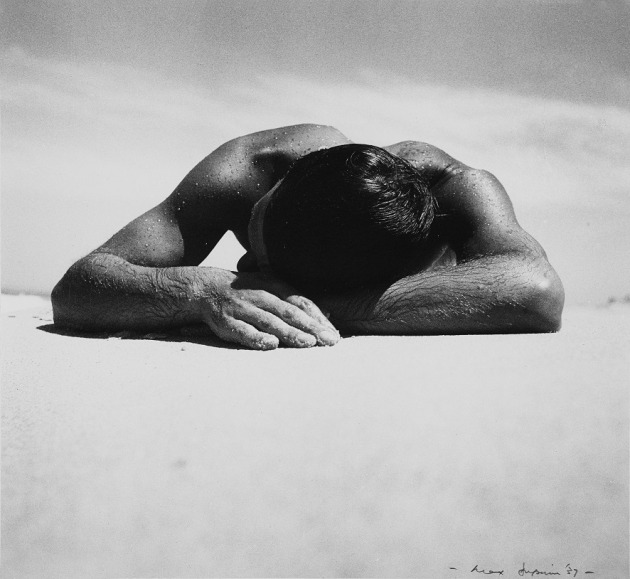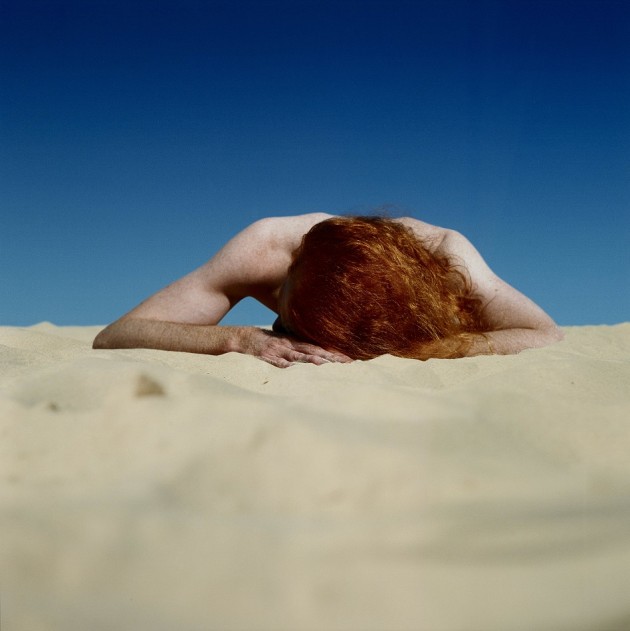 One of the most famous photographs featured in the exhibition is Max Dupain's Sunbaker taken in 1937. Others from this celebrated photographer include Manly Beach (1938), Surfboat Launch (1938), Bondi (1939), and Figures on the Beach (1952).
The exhibition also includes work by Dupain's early mentor Harold Cazneaux whose romantic turn-of-the-century art, experimenting with mood, atmosphere and impression, features Sydneysiders enjoying a day at the beach and South Australian coastal scenes.
The exhibition also features vintage swimwear from the museum's collections dating from the 1910s, the Australian Surf Life Saving team marchpast suit from the 1960s and a burqini head-to-toe swimsuit as well as vintage surf boards, buckets and other beach equipment.
From surfing safaris in the Gold Coast to the advent of underwater photography in the 1970s, this arrangement of coastal images feature the fun and sun of our wonderful beachlife.
Waves and Water is set to run from the 22nd of December until the 24th of June 2018, and admission is free. You can check out more on the Maritime Museum's website here.