Video: Canon 85mm Shootout: f/1.2 vs f/1.4 vs f/1.8
For portrait photography, most photographers would argue there's nothing finer than an 85mm - but if you're a Canon shooter, what's the best to spend your hard-earned on?
In a new video, self confessed camera nerd and bokeh lover Kai Wong tests out the three Canon EF options, the $550 85mm f/1.8, the $2,500 85mm 1.2L II, and the new $2100 85mm 1.4L IS.
The results confirm what anyone who's shot with these lenses will probably already know: although the 85mm 1.2L has stunning bokeh, it focusses slowly. The 85mm 1.4 is a good solid option with better AF, and the new 85mm 1.4L IS is probably the best all rounder.
In terms of bokeh, we reckon the 1.4 looks the best, but Wong is a fan of the dreamy look of the 1.2.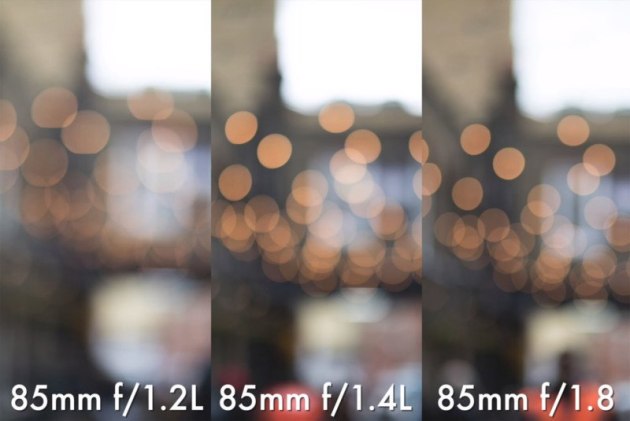 And in terms of sharpness, the 1.4 looks to be the top pick, with Wong finding the 1.2 is the softest when shooting wide open, followed by the 1.4: