Two new Australian Photography photo tours announced
Hot on the heels of our first ever and sold out photo tour in 2017, we're delighted to announce we've partnered with travel photography experts World Photo Adventures for two new photo tours, one in 2018, and one in 2019.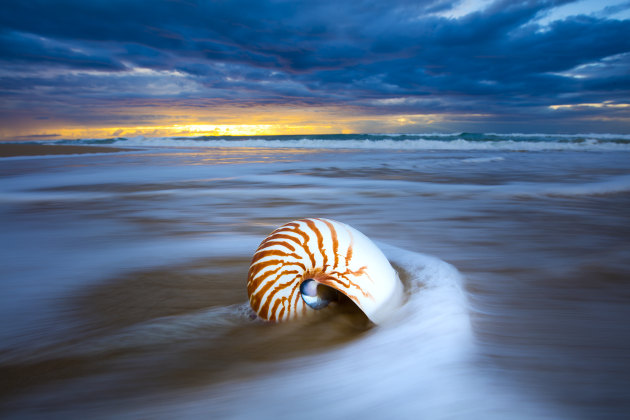 Fraser Island
August 26-31, 2018
Our 2018 tour will take to the pristine and beautiful Fraser Island in August - one of the most photogenic locations on earth. 
"Fraser offers a bit of Africa in Australia. I say this as we use 4WDs as mobile hides and 'get up close' to all sorts of birds from eagles feeding to oystercatchers. We also enjoy magic sunrises on the eastern beach - which offers amazing shoot opportunities!
At times dingoes are a special shoot and our many stops allow photographers to enjoy the challenge of shooting everything from shipwrecks to weird patterns, shapes and forms - with the chance to learn how to 'tell a story'." - Darran Leal
Fraser can be accessed with regular flights to Hervey Bay via Sydney and Brisbane.
To find out more, and to book, check out the World Photo Adventures website.
China
October 22-November 23, 2019
Our 2019 tour takes us to China, with a focus on the places less visited in China's rural and cultural heartlands. Attendees will get to capture iconic subjects like the cormorant fisherman shoot and so much more. The landscape opportunities will blow you away!
This unique photo tour is specifically designed to target some of the best culture, landscape, nature and creative images of China. We leave the cities behind and explore and shoot icons like palaces, ancient cities and ruins and China's rich culture.
A stunning mix of 'iconic China' from culture to nature and landscapes. We are using the services of a 'local legend' who's experience and knowledge of China is outstanding. China has a rich history and offers amazing photo opportunities for all interests.
We guarantee you unique photo opportunities and the chance to experience the diversity of China.
To find out more, and to book, check out the World Photo Adventures website.