This popular Italian town is now charging visitors a €1000 photography permit fee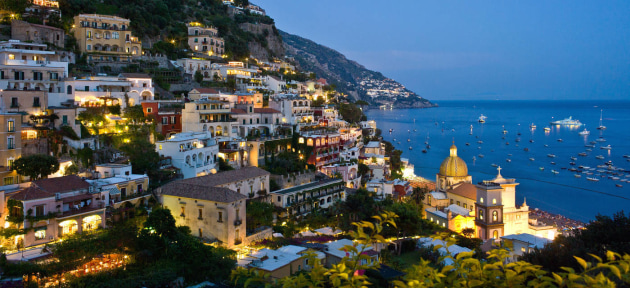 One of Italy's most iconic coastal towns is now charging visitors a hefty sum to shoot their own images.
Positano, a seaside town that is extremely popular with international photographers, has announced a €1,000 ($1,500 aud) permit fee to shoot.
The announcement came from Positano Mayor Michele De Lucia last week who told the Times that the picturesque town's image would no longer be free for commercial purposes.
"Not everyone can be allowed to link their brand to Positano" he said. "We are also doing it to control the territory, because improvised film sets were blocking the passage of pedestrians in the town's key arteries."
Filming will also set you back a hefty €2,000, with permit applications needing a booking 30 days prior. If you don't adhere, it'll cost you an additional 50% surcharge.
Private, journalistic and educational photography is exempt from the charge but some speculate as to how the local Government will be able to discriminate between these purposes and commercial ones. This will likely put a spanner in the works for those looking to use the backdrop of the town for wedding and portrait photography.
The changes are to be implemented in mid-November according to La Repubblica.