This is just a third of one of the biggest Nikon collections in the world
John S Payne is a US photographer who has been shooting with Nikon since 1975 and seriously collecting since the early 1990s. He now has about 150 Nikon cameras and 155 lenses with a total value of about $150,000 US, and believe it or not, this is just a third of his collection.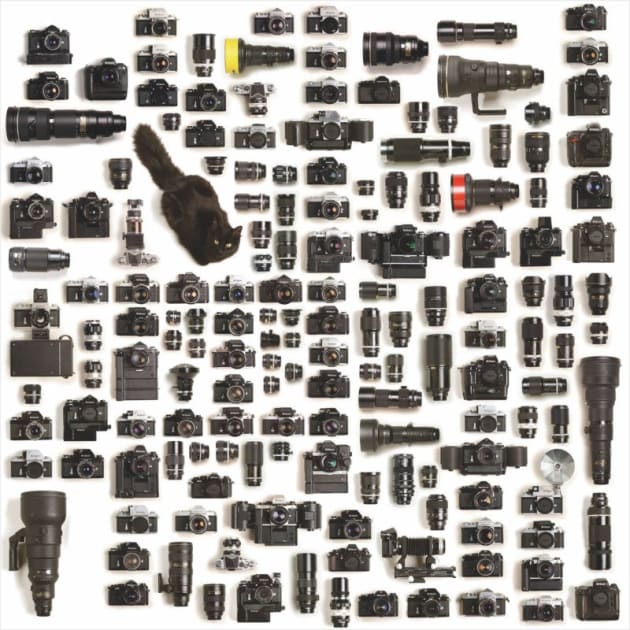 Payne stores his monster collection in a 1929 vintage movie theater he converted into his personal photo studio, which also doubles as his little private camera museum.
Here's another shot of his collection shared with Petapixel last year.