The Citograph 35 is a 35mm lens that's always in focus
Bringing the stripped-back aesthetic a new meaning, German lens manufacturer C.P. Goerz has unveiled a new lens called the Citograph 35, a 35mm f/8 lens that promises to be "always in focus". Cito means spontaneous in Latin.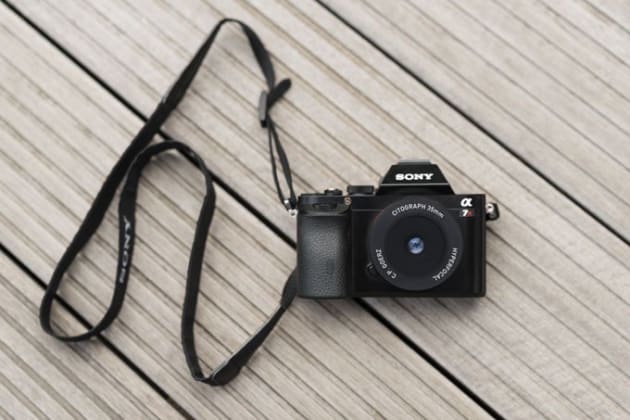 Aimed at street photographers looking to capture 'fleeting, decisive moments,' the lens features a fixed focus set to the hyperfocal distance point, with everything at 9 feet or more from the lens in focus. The company even say "hip-firing" is possible with the camera, since you know the shot will always be in focus.
Weighing only 120 grams, the new lens is particularly compact, and "one of the thinnest lenses in the world," according to the company. It'll be available for Nikon, Canon Sony, Leica M, Micro Four Thirds, and Fuji cameras.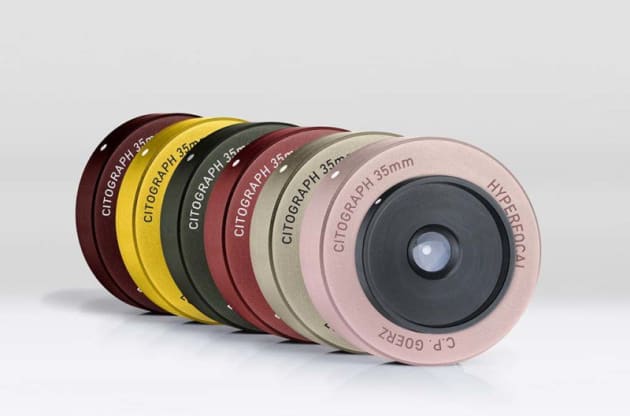 "With no moving parts and 35mm focal length, the Citograph's design is beautifully simple," say the creators. "The lens design includes a specially-coated "disc aperture" equivalent to f/8."
Here are some sample images: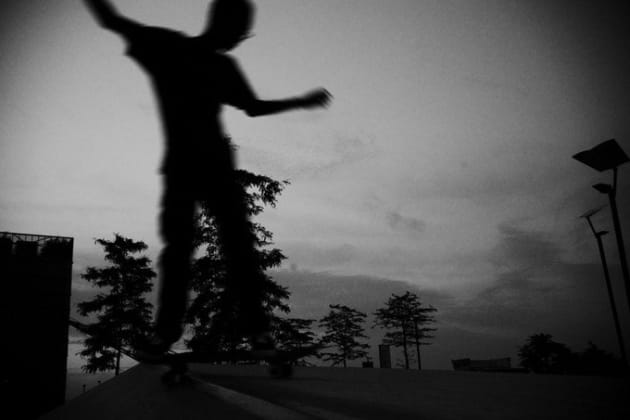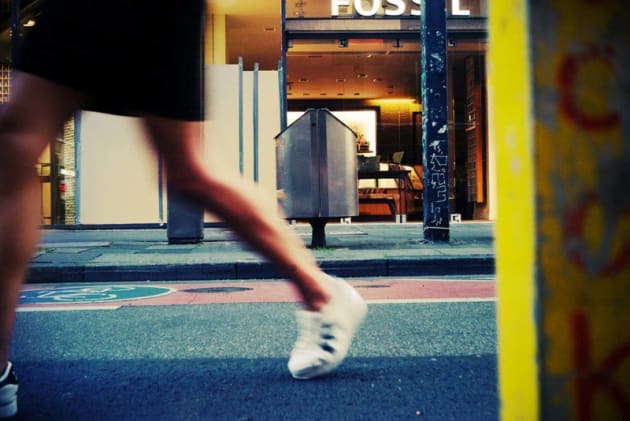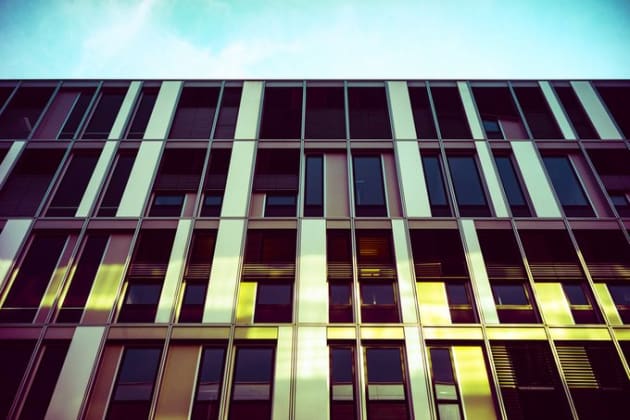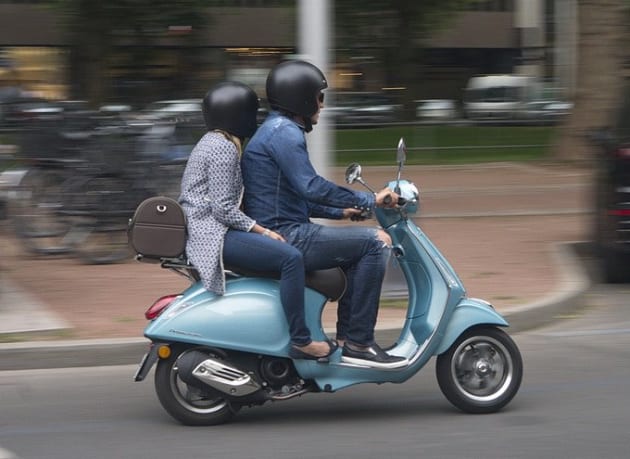 The lens is currently available on Kickstarter for a pledge of $220. The final retail price is expected to be $550 and the first lenses should ship in March 2018.