The $120k HIPA grand prize winning image was supposedly staged
The winners of the 2019 Hamdan bin Mohammed bin Rashid Al Maktoum International Photography Awards (HIPA) have been announced, but the award is already proving controversial after questions were raised about whether the grand prize winning image was staged.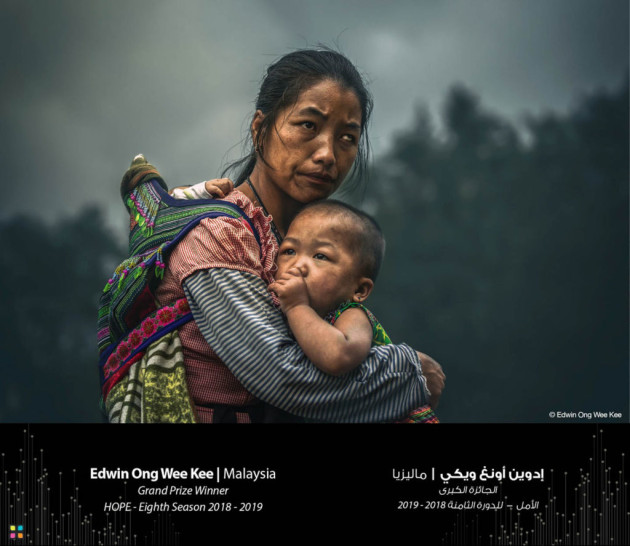 The winning image of a Vietnamese woman and child was captured by Malaysian photographer Edwin Ong Wee Kee. Ong Wee Kee took home a $120,000USD prize for his efforts.
According to PDN Pulse, the image was taken on a recent photo trip to Vietnam, with Ong Wee Kee saying the roadside shot was not planned and came about due to an unforeseen stop.
However a Facebook post by photographer Ab Rashid shared a behind-the-scenes photo that seems to show a different perspective on the events. Ong Wee Kee can supposedly be seen in the white t-shirt at the back:
According to Petapixel, an unnamed source confirmed that the mother walked into the group of photographers and agreed to be photographed.
Despite the image possibly being staged, there are no rules forbidding entries of this type in the competition, although this doesn't seem to have stopped many online criticising the award for being exploitative of the subject and unjust as a winner. 
"Another classic photo of a photography tour group gathered around one subject, shooting the same image from almost the same angle," writes picsofasia.