That long awaited Lightroom speed update is coming
Back in July we reported on Adobe's plan to improve the speed of Lightroom, answering the prayers of photographers everywhere who have long complained about sluggish performance when it comes to even simple image editing tasks in the program.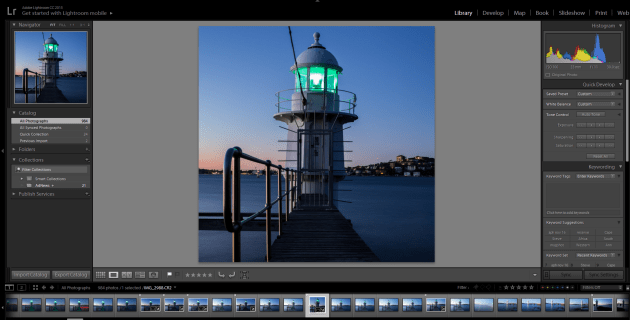 Well some six months later, it seems the company are actually doing something about it. The company have said they will soon launch an update that will boost Lightroom Classic's performance.
According to a statement Adobe gave DPReview, the upcoming Lightroom Classic 7.2 release will "address key performance issues." They say they have "optimized CPU and memory usage so that performance will scale better across multiple cores on computers with at least 12 GB of RAM."
The update promises to make improvements to the following:
Faster import and preview generation
Faster walking of images in the Loupe View
Faster rendering of adjustments in Develop
Faster batch merge operations of HDR/Panos
Faster export
Adobe say their testing of the update has led to notable improvements. Exporting JPEGs were 36.7% faster on average, and exporting DNGs were 46.9% faster.
DPReview have had early access to a beta of the update and were able to confirm the boost in exporting speed, although they were unable to see any improvement in importing. We'd expect this to be ironed out before the update's release.
There is no word when exactly the latest update is coming, but Adobe say it is "coming soon."