Street photographer Arlene Gottfried passes away aged 66
There's no doubt you've seen Humans of New York popping up on your news feed with all its unique individuals, but New York based photographer Arlene Gottfried had been producing work just like it all her life.
According to her family the renowned street photographer died this week following a diagnosis of breast cancer. She was 66.
Gottfried was an avid photographer from her teenage years, starting when she went to Woodstock in 1969.
In her teens, her father gave her an old camera, and she began taking pictures as she walked around her neighborhood, a habit that became a career. "We lived in Coney Island, and that was always an exposure to all kinds of people, so I never had trouble walking up to people and asking them to take their picture," she told The Guardian.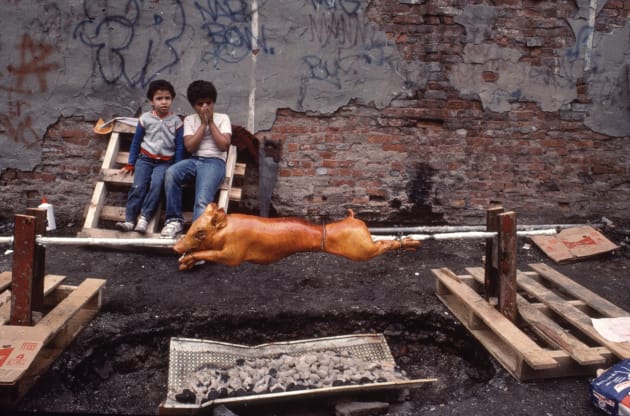 For over 50 years, she roamed New York's streets taking images of the fantastic everyday citizens of the Big Apple.
"How her eye captures people, and how she touches them, that's hard to explain," her brother told The Guardian in 2014. "Someone else couldn't see the funny or odd or touching thing, and capture it. Kind of like how a singer can have a great song, but not know how to sing it. She's able to do that."
Her work had been featured in the collections of the European House of Photography, the Brooklyn Museum of Art and the New York Public Library, and her most recent book Mommie : Three Generations of Women had won Time Magazine's Best Photobook Award in 2016.
You can watch an interview she did with Eric Kim in 2012, below.
In addition to her brother, the comedian and actor Gilbert Gottfried, she is survived by a sister, Karen Gottfried.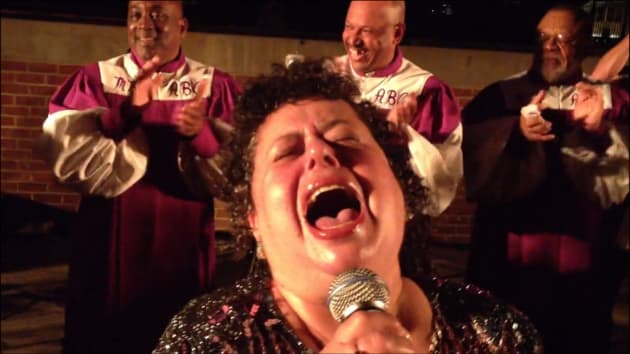 You can see more of her Gottfried's work here.