Steve McCurry's Looking East book republished
Seven years after its initial release, acclaimed photographer Steve McCurry's book Looking East has been republished in a large format paperback edition.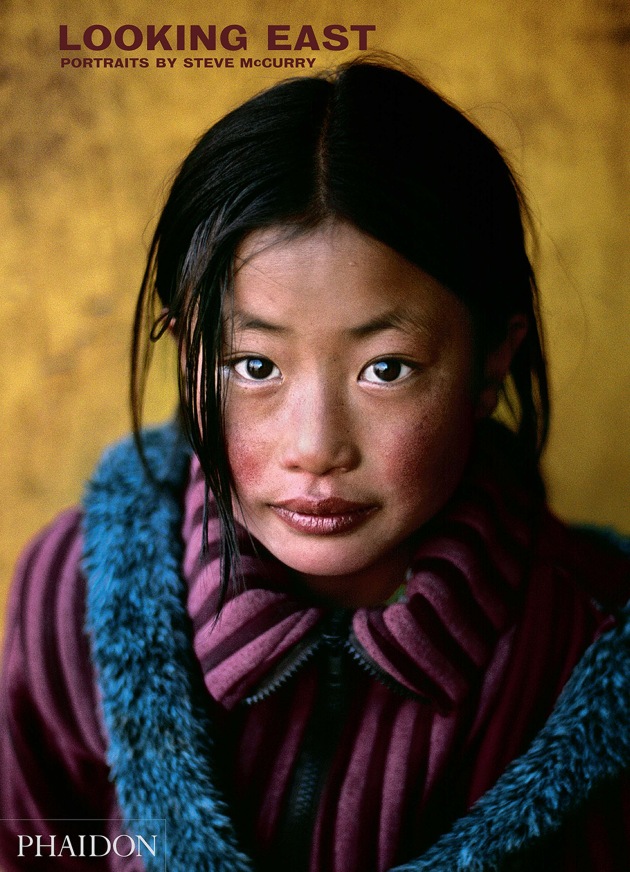 Known for his exquisitely beautiful and enduring images of the landscapes and cultures of Southeast Asia, McCurry launched his career as a photojournalist in the late 1970s when, disguised in native garb, he crossed the Pakistan border into Afghanistan just before the Soviet invasion.
McCurry's coverage of the Soviet-Afghan War was published in publications such as Time, Paris-Match, and the New York Times and won him the prestigious Robert Capa Gold Medal. 
Looking East features iconic as well as lesser-known portraits of children, monks, pilgrims, wanderers and migrants, transporting readers to the regions McCurry encountered on his journey, including Afghanistan, India, Indonesia, Malaysia, Myanmar, Pakistan and Tibet.
Capturing children, adolescents, adults and the elderly from all walks of life, this beautiful compendium of images reveals stories of human experience that transcend boundaries of language and culture. It has sold over 30,000 copies since its release in 2011.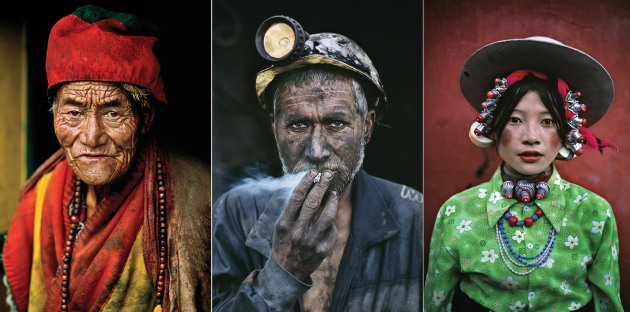 Now available for the first time in an elegant paperback edition, this book features an astounding range of colour photographs, gorgeously reproduced in large format. 
Thanks to Phaidon, we have a copy of Looking East: Portraits by Steve McCurry to give away. To go in the draw, just comment below in 50 words or less why you'd love to win. Entries close at 9pm on Wednesday 18 April 2018 and we'll choose a winner on Thursday 19 April 2018. Open to Australian residents only.