Sony Alpha Awards opens
The 2018 Sony Alpha Awards are now open for entries.
The Sony Alpha Awards celebrate the greatest images captured on Sony Alpha cameras across Australia and New Zealand. For 2018 there are eight award categories on offer, including Portrait, Landscape, Macro, Sports, Editorial, Nature, Abstract and Youth, plus up to $3,000 of Sony camera product per category for winners.
From the category winners, an overall grand prize winner will also be selected for a 'once in a lifetime' photography trip to Tanzania with World Photo Adventures.
Applicants in the seven adult categories can submit up to five photos through the Sony Alpha Awards website. Eligible images must be taken with Sony Alpha cameras (body and lens).
For 2018, the youth category will run as a standalone competition this year. Aimed at recognising aspiring young Aussie photographers, details on how to enter this category will be revealed shortly.
For the adult categories, twenty-one lucky finalists (3 from each category) will then be chosen by Sony Digital Imaging Global Ambassadors and professional photographers, Mark Galer and Craig Parry.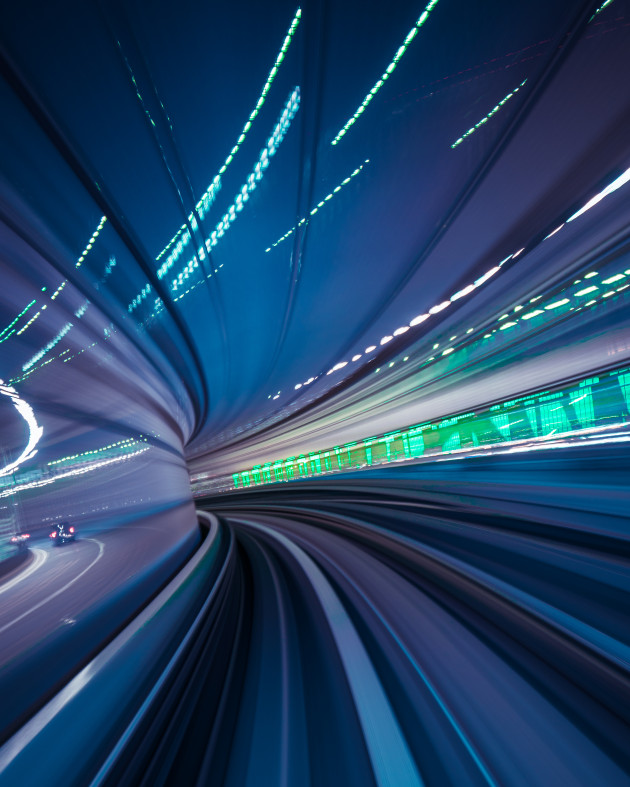 Finalists from all categories will be invited to attend the Sony Alpha Awards ceremony on 26th April 2018 in Sydney where the winners will be announced.
Submissions close on 2nd April 2018 and you can enter here.