Single mother's photo series shows the magical world of children
We often find inspiration from those around us, so it's no surprise that photographer parents often find inspiration from their children.
Single mother Gilmar Smith, a self-proclaimed "self-taught" photographer has created a series of photos featuring her children and all the magic associated with youth.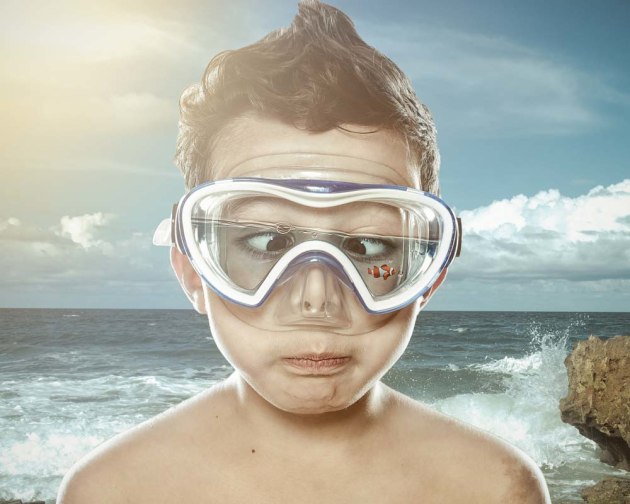 The images are reliant on Photoshop which adds to Smith's style. Combined with self-portraiture, Smith has created a unique and fun series.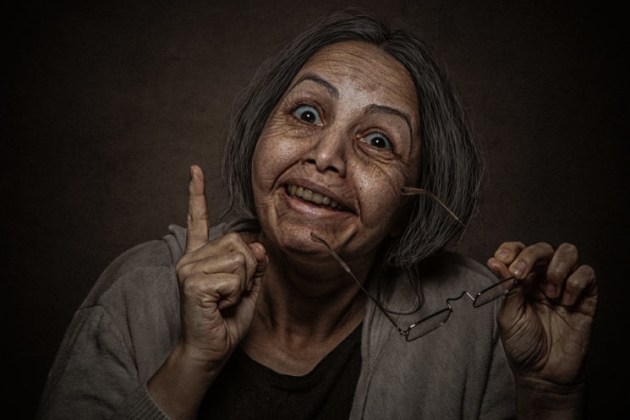 In a recent interview with DIY Photography, Smith said that photography allowed her to grow closer to her son.
"I used [photography] as a way to get into his world. Little by little we started planning photoshoots together, he would tell me what he wanted to wear and how he was going to pose, soon after he also took over the post-processing part and started telling me what elements to add to the picture and where. Those pictures became family projects."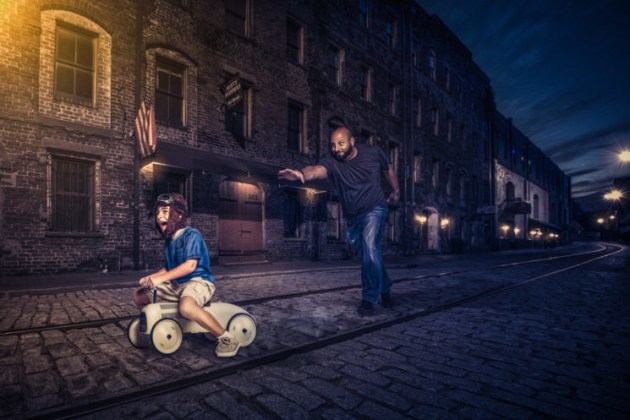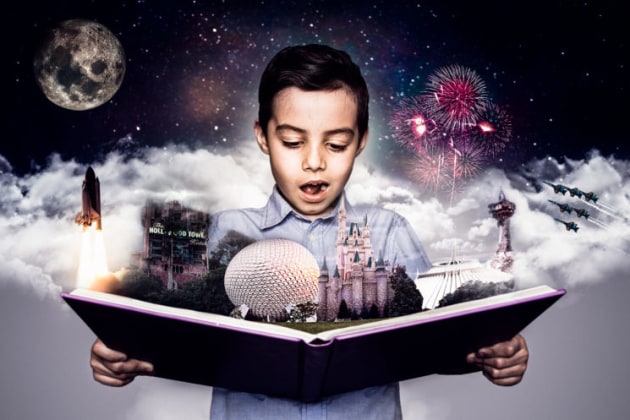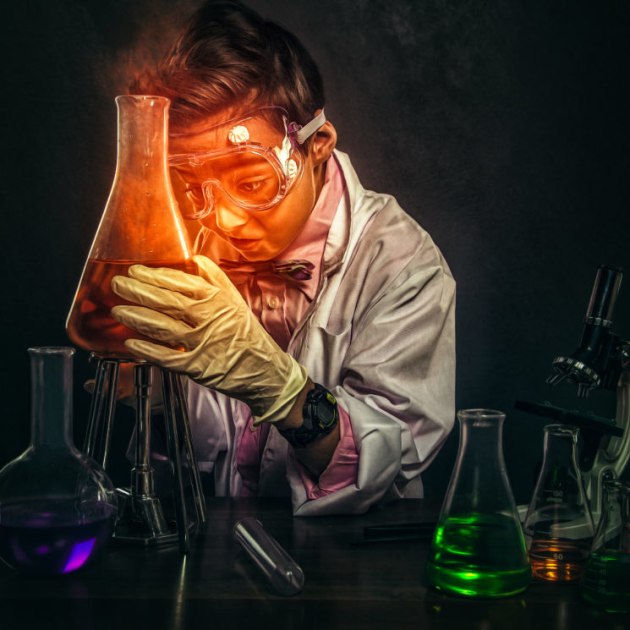 You can see more of Gilmar's images on her website here.