Photographer sacrifices drone to capture stunning shots of lava flow
Volcanoes are incredibly dangerous but also extremely beautiful. For photographers, the challenges of photographing them are immense - there's the risk of smoke, shifting surfaces and extreme heat, not to mention the potential for damage to gear.
Israeli photographer Erez Marom decided to visit Hawaii to try and capture some aerial shots of Kilauea on the main island. After an 8km hike, Marom managed to take these truly stunning images just outside the National Park. To create these images he used his drone, as well as shooting from a helicopter and a boat.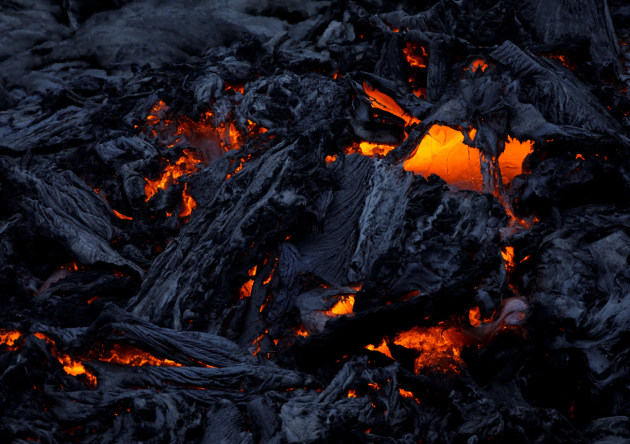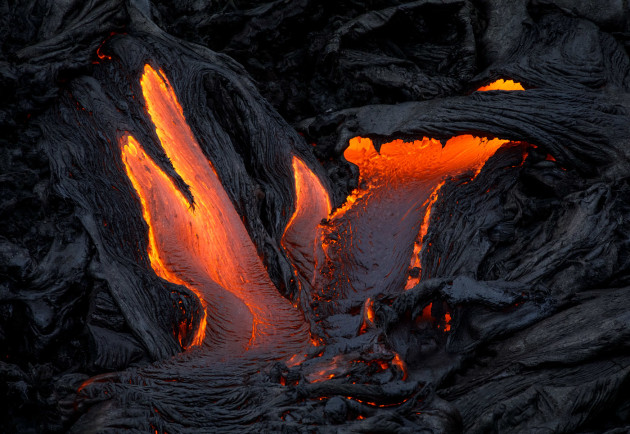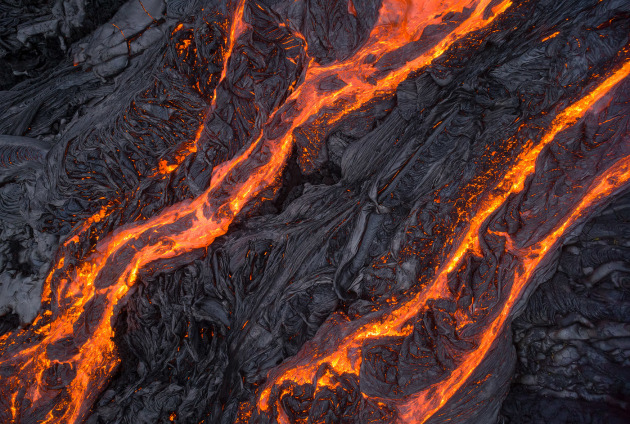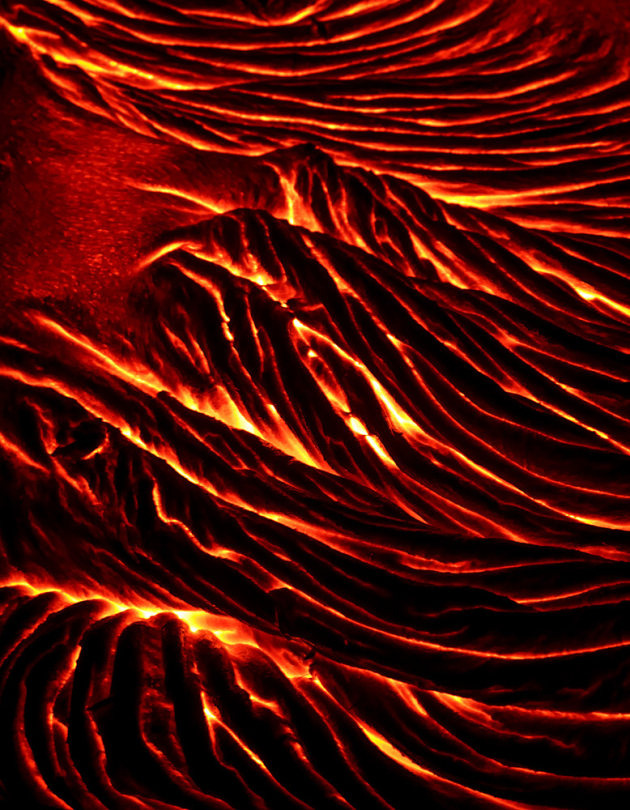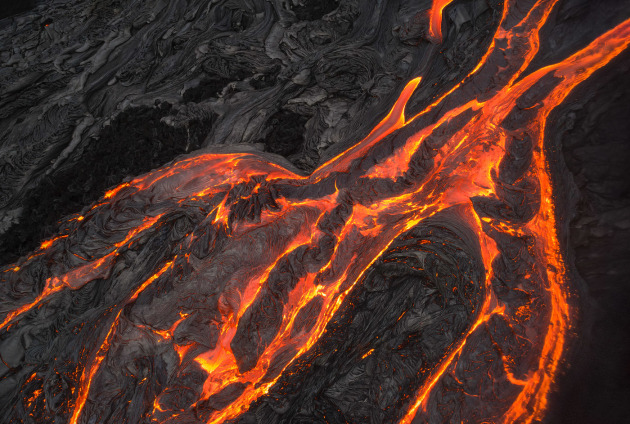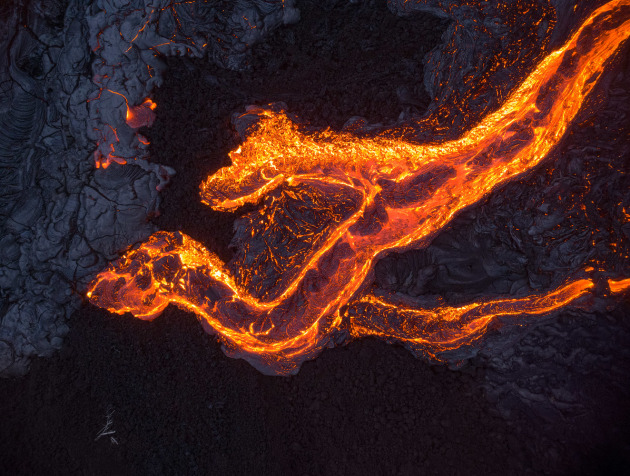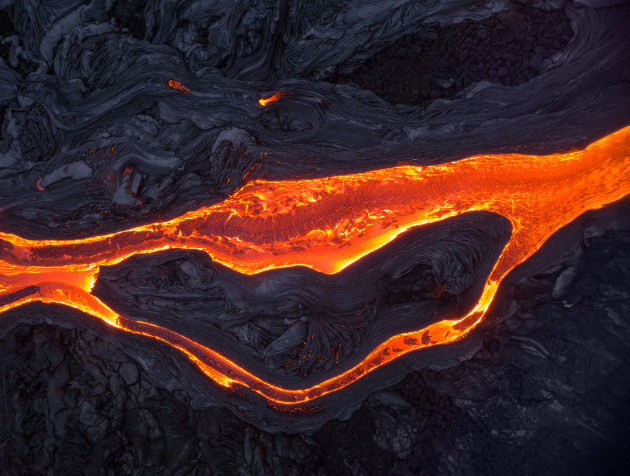 After three hours, Marom had captured shots during the day, sunset and twilight,aving a lovely abstract feel. However due to the exposure of the drone to the lava, the right side of the drone's plastic shell had begun to melt over the lens.
Despite the drone's damage, Marom says the images were worth it. You can see more of Marom's work below and on his website here.