Photographer's well-timed shots expose the beauty of the everyday
Timing is crucial in photography, but how often do we think about its effect on perspective? Photographer Denis Cherim realises has spent many years working on perspective and in his aptly named Coincidence Project he sets out to expose a different world amongst seemingly banal surroundings.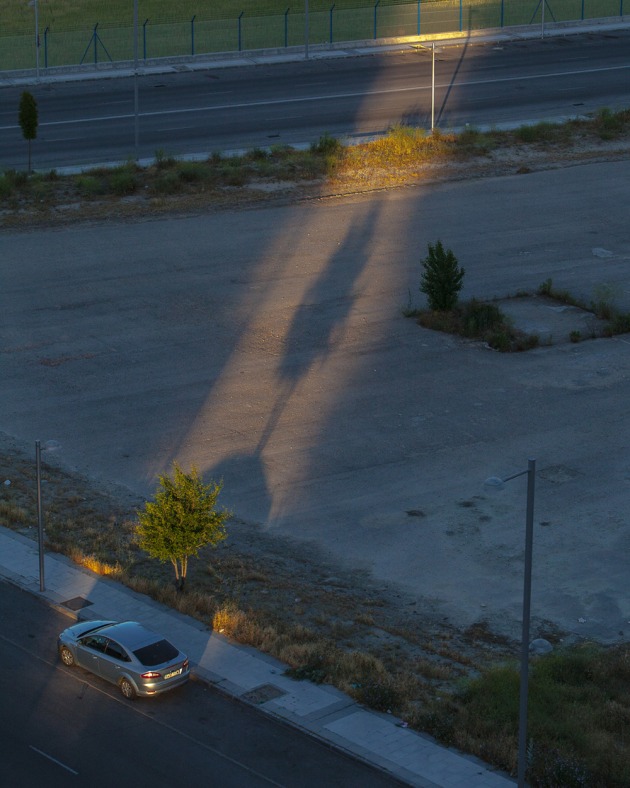 The project has been running for five years while Cherim was travelling. He aims to chronicle interesting and funny coincidences through his camera and has since captured images from all over the world.
The images are assuasive and pleasant to look at, highlighting his subjects with well-timed composition and framing.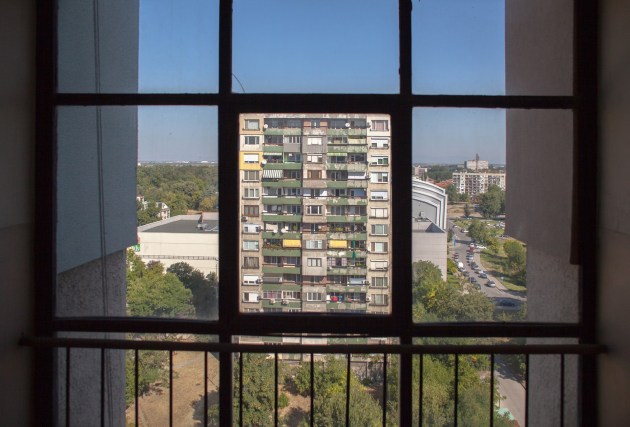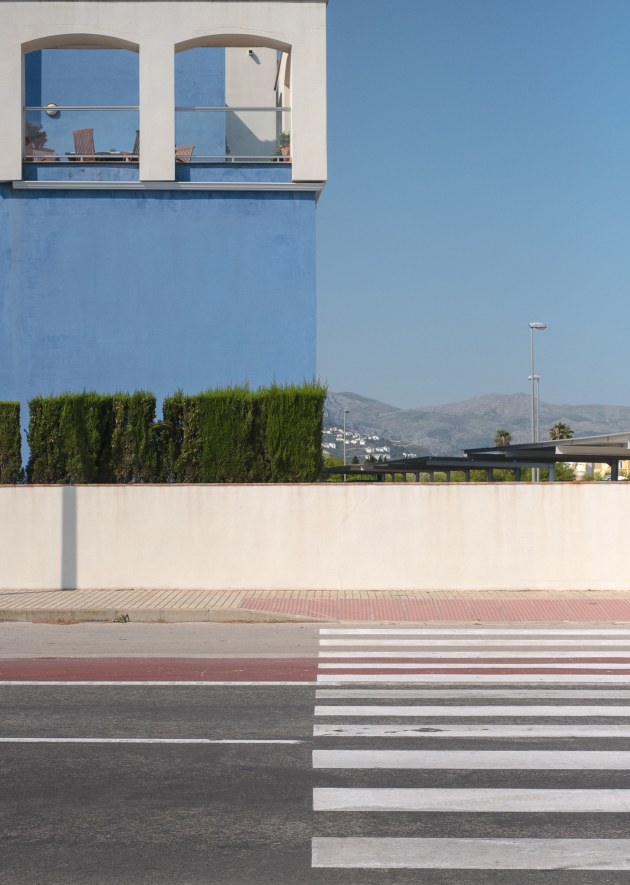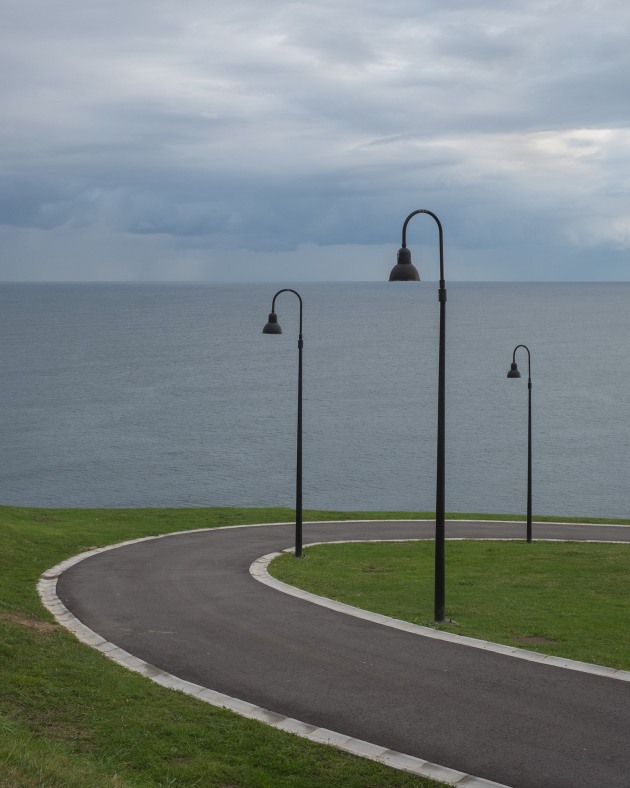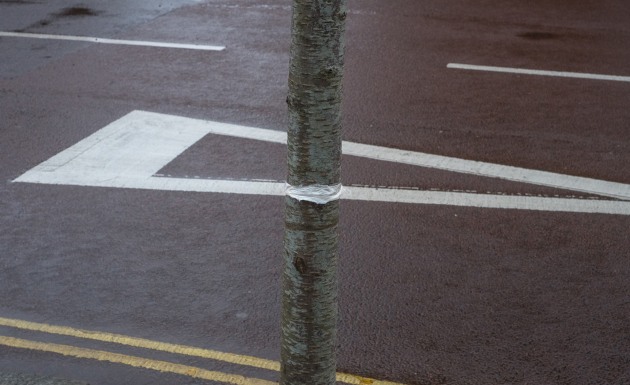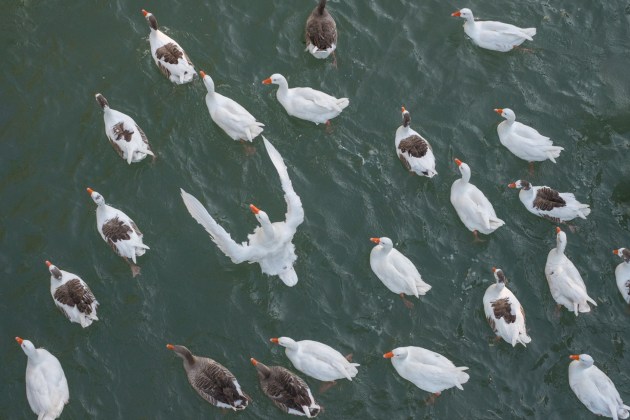 You can catch more of Cherim's works below and on his website here.