Photographer's new series features her Facebook friends: all 626 of them
Social media has changed what 'friend' means. While you might brand someone as a friend on Facebook that might not necessarily be the case IRL (That's In Real Life in case you were wondering).
One photographer however has attempted to reinstate social media connectivity and intimacy in her new photo series.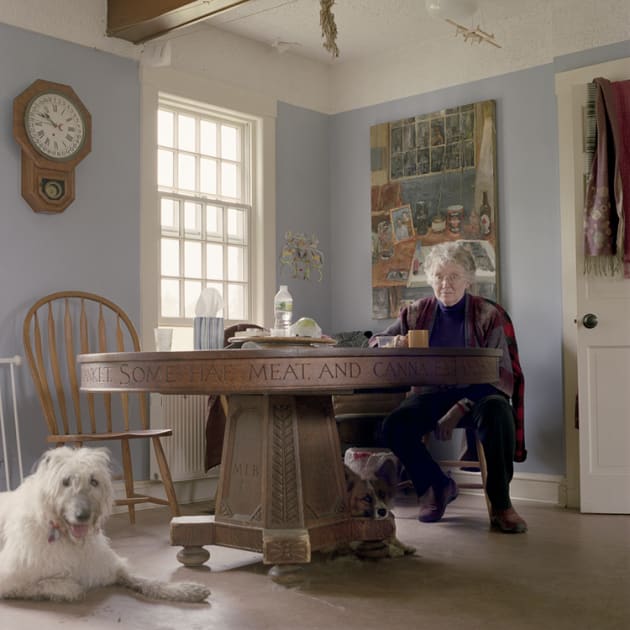 Are you really my Friend? is an ongoing series by Maine-based Tanja Hollander who has set out to photograph all 626 of her Facebook friends in their homes, creating a much more intimate atmosphere compared to an online presence.
Ms Hollander has photographed 386 friends so far over three years, with about 240 left to go.
She says with project she set out to explore what friendship means in the days of social media, inevitably traveling the world to meet all of her Facebook friends in person. "I had wonderful experiences with people I was not really close to, and not-so-great experiences with people I was really close to," she said.
According to the Massachusetts Museum of Contemporary Art the works are "an exploration of contemporary culture, relationships, generosity and compassion, family structure, community-building, storytelling, meal-sharing, the economy and class, the relationship be."
You can see her work below and on her website here.