Photographer recreates amazing Back to the Future shots
It's one of the most iconic movies of all time, it turned Michael J Fox into a global megastar, and it made the humble Delorean one of the most recognisable cars of all time.
But with the original US-made cars setting you back anywhere from AUD $50,000+, what's a Back to the Future fan to do if they want to make that baby hit 88mph?
Photographer Felix Hernandez decided to give it a go, buying himself a $100 model, and with a bit of in camera trickery, pretty successfully replicated 1.21 gigawatts of electricity in a new photo series.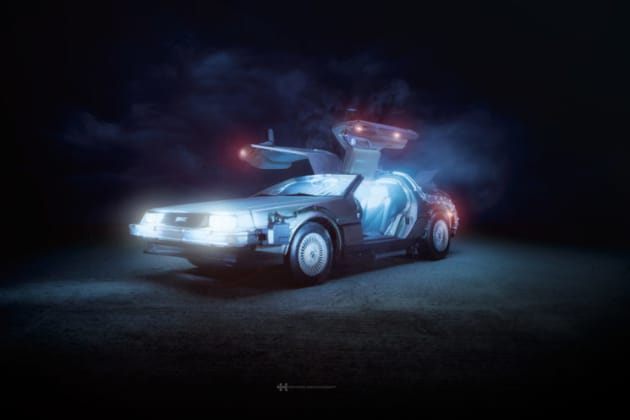 Hernandez says he creates all the effects in camera and then layers them together in photoshop. This means that this particular photo involved a Dremel (genius!) for creating sparks, a cigarette and a hose for the smoke, a torch for the light streaks, and lighter fluid for the fire trails.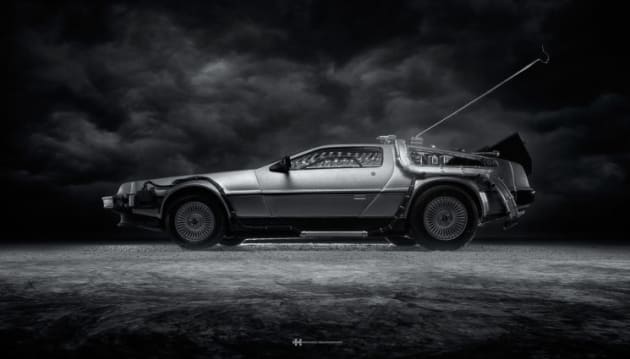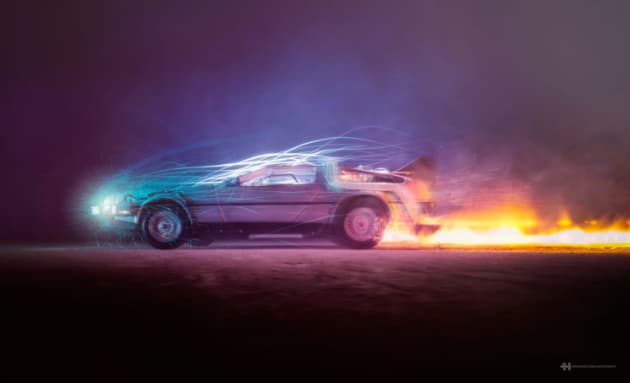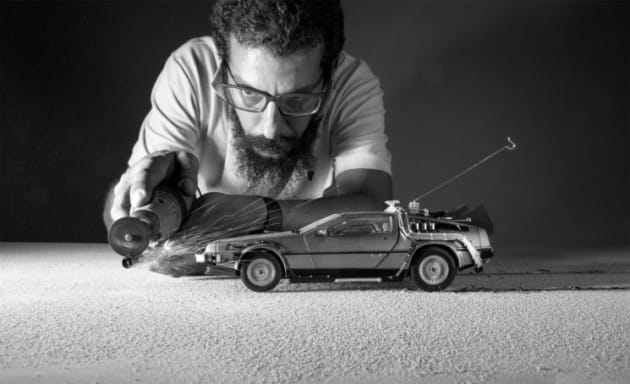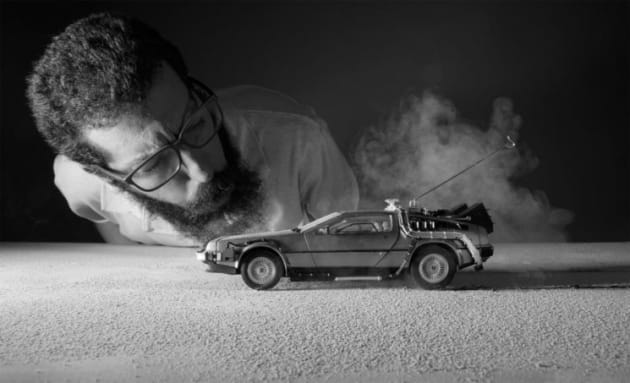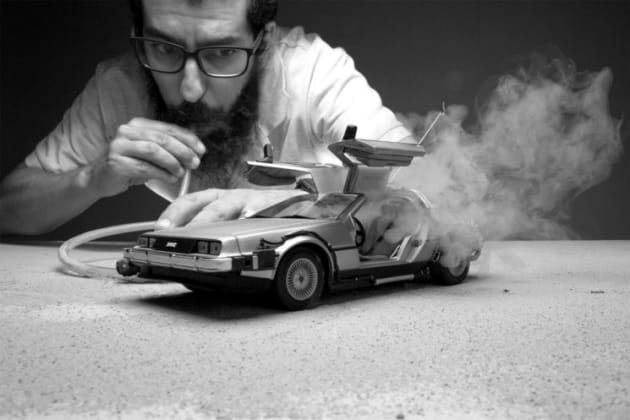 You can see more of Felix's work on his website and Facebook page.