Photographer paints rooms entirely in one colour to capture cool shots
Uniformity is often boring but New York City photographer Karen Jerzyk's new collection of works prove that there's plenty to appreciate in a colour.

As spotted over at Petapixel, Jerzyk's new project, simply named 'Colours', has a room painted a singular colour with people and props also dressed or painted in a similar hue.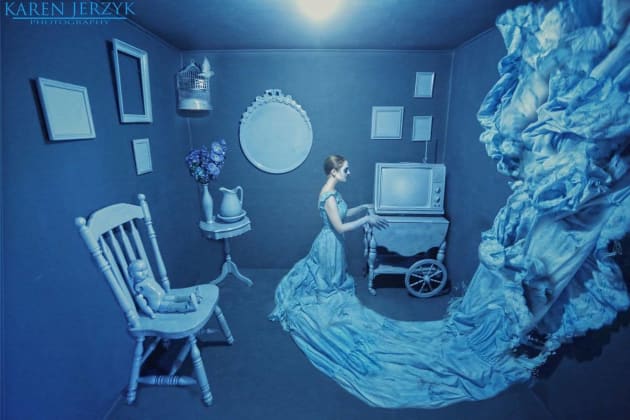 The images harbour a surreal and bizarre tone making them extremely interesting. Jerzyk was inspired by her mother who insisted on throwing away an old television from the 80s. Propped up next to the TV was a blue spray can and Jerzyk's mind clicked.
"It would be cool to paint the whole thing blue. But then what?" she thought.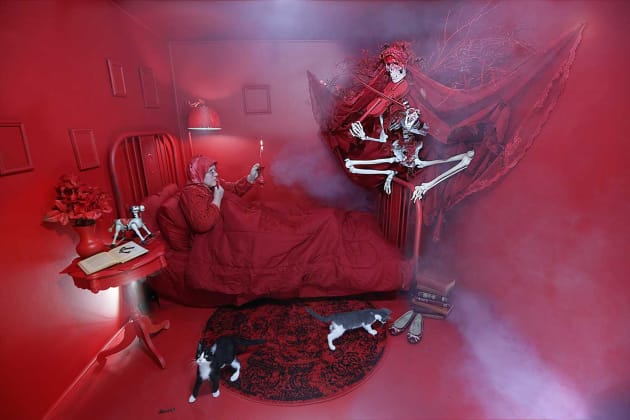 Since then, Jerzyk has created 11 artworks named after colours which she estimates took over 1,000 hours to create.
You can visit her website here.