Photographer killed by noxious gasses near Hawaiian lava field
A respected tour guide and photographer has died after being overcome by noxious gasses near an active lava flow in Hawaii.
Sean King, 51, was leading a group of three to a lava viewing area on the southern side of the main island, when it is thought the group were engulfed by a noxious steam cloud.

According to a press release issued by the Hawai'i County Police Department, police and fire department personnel responded to the Kalapana lava viewing area following a report that a man had collapsed.

"Investigators determined that just before 4am, the group was approximately two miles inland from the 24.5-mile marker of the emergency road. Heavy steam clouds caused by the rain engulfed the group when the victim collapsed and went unconscious. Due to limited visibility and poor cell phone reception, the remainder of the group, who were not familiar with the area, hiked for several hours before they were able to call for help."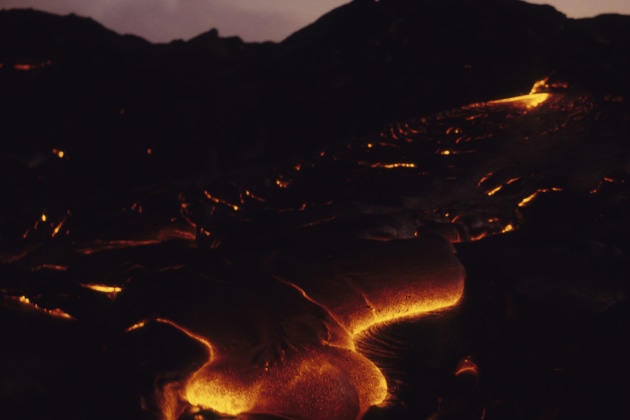 The three members of the tour, a 22-year-old woman from South Carolina, a 23-year-old man from New Jersey, and a 22-year-old man from New York, were treated by medics for non-life-threatening injuries.
The investigation is continuing.