Photographer Dad sends his kids through bizarre situations with Photoshop
It's not uncommon for dads to be goofy, but this one takes it to a new height. Photographer Guy Vainer's latest project features his two twins Yanai and Barak in a series of silly and fun scenarios that capture fatherly affection perfectly.
Initially starting with a parody of Queen's album Queen II, the project now features send-ups of a cavalcade of shows, albums and video games such as Doom, the Beatles and Mortal Kombat.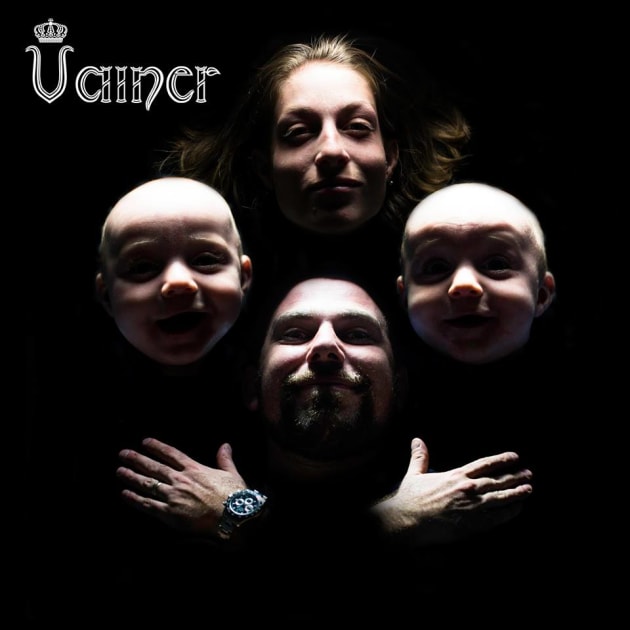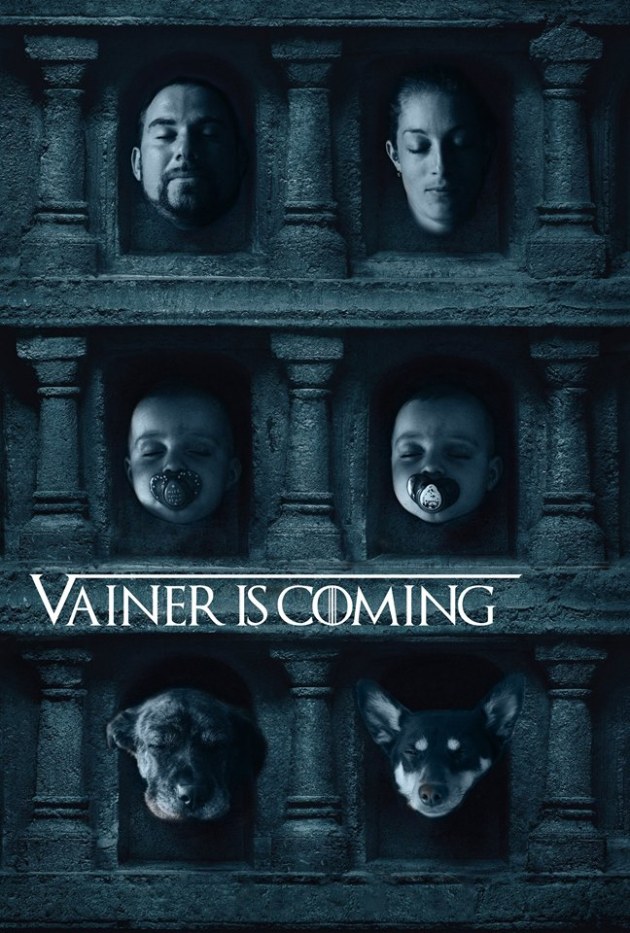 To get the boys attention, Guy had to develop clever ways to get them to pose. These include using a smartphone with shows playing, placing toys in front of the boys to reach out to and an obnoxious flickering train toy that Guy hates.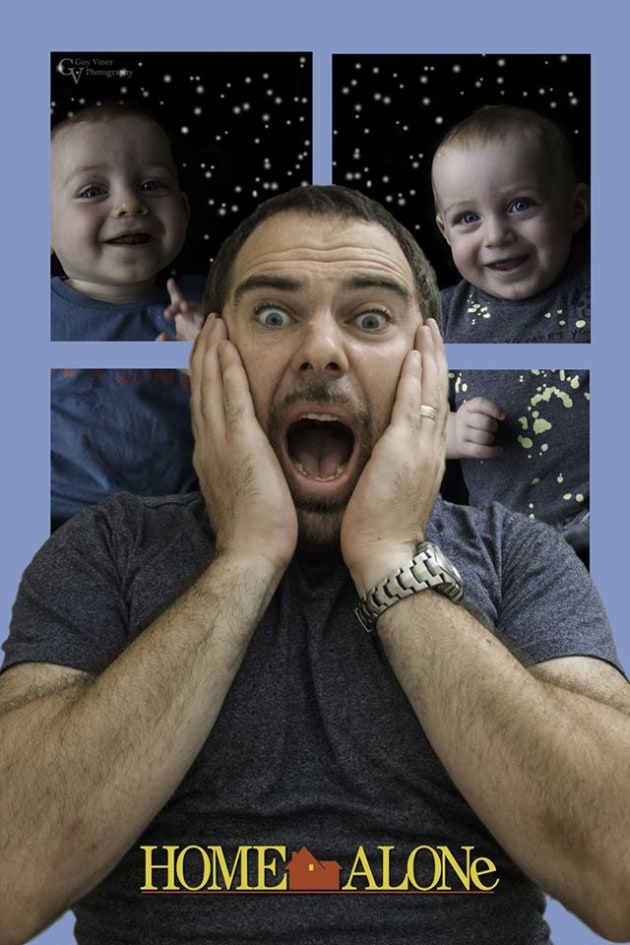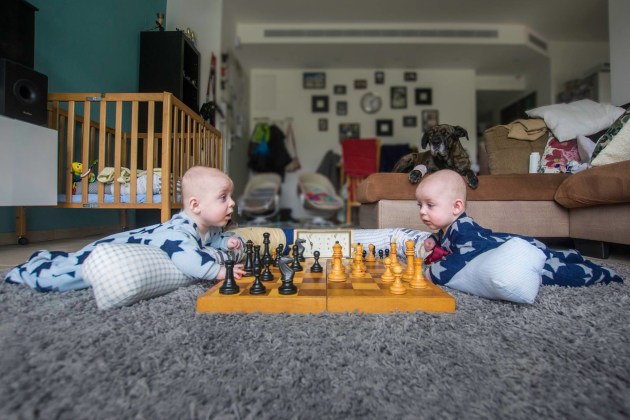 You can see more of Guy's photos here.