New website uses AI to enhance your low-res photos
A new website promises to upscale images using neural networks - and it shows some surprisingly good results.
Let's Enhance is a free website that upscales your images much more effectively than Photoshop, which often causes blockiness and artifacting.
To try it, upload your images to the site (You'll need to give them your email address first). The software will then work away in the background and enhance your image by 4x, fixing artifacting, missing details and textures before producing a final JPEG or PNG.
Here's a couple of examples we tried:
Here's a full res image: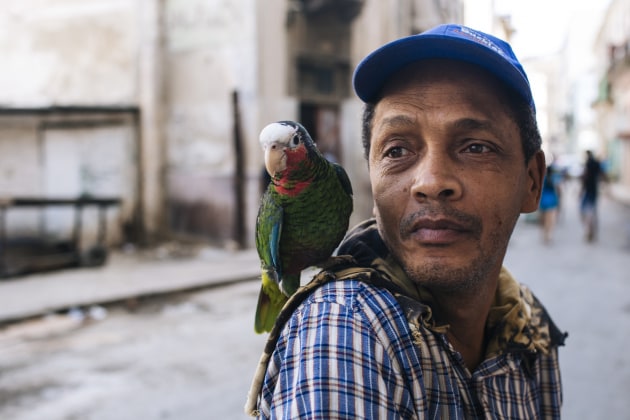 Resized to 500px in PS:
And here is Let's Enhance's upscaled version of the 500px file: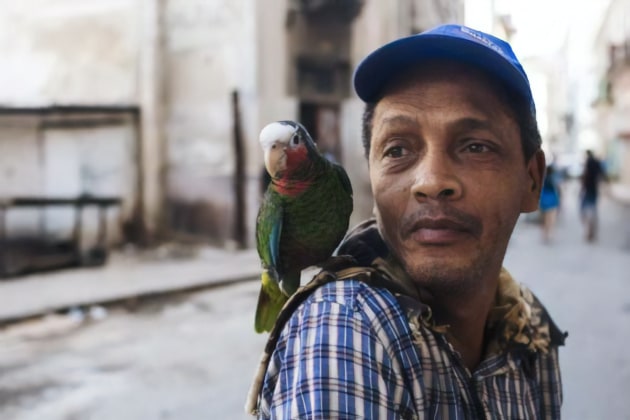 And another full res image:
And resized to 500px:
And finally put through Let's Enhance:
There are currently two filters, both giving 4x upscale. Let's enhance call them "Boring" and "Magic". Boring does upscaling and doesn't hallucinate fine details, so is good for illustrations, logos, and vectors. Magic does hallucinate, so it's perfect for photos.
Try it for yourself at Let's enhance.