Maggie Diaz Photography Prize for women opens for entries
The Maggie Diaz Photography Prize for Women, named after the trailblazing Melbourne photographer who died in 2016, is currently seeking entries from women photographers of all ages, backgrounds and career levels.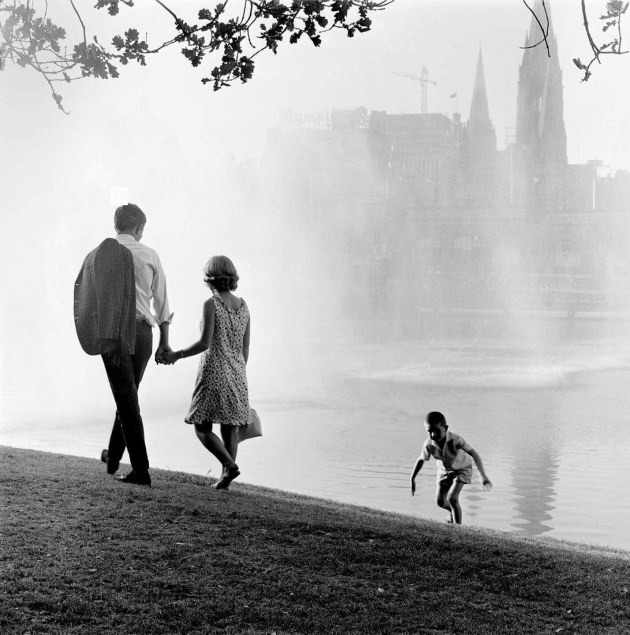 Now in its third year, the winner of the 2019 edition of the competition will take home a $5,000 first prize (non-acquisitive), with the People's Choice winning $500. The only requirement is photographers must use available light.
A panel of three judges, Dr Judith Crispin, John Gollings and Amanda Fordyce, will decide a shortlist, with the finalists exhibited at BRIGHTSPACE in August 2019.
American born, Maggie Diaz was a trailblazer for Australian women photographers. Diaz arrived in Melbourne alone and on a one-way ticket in 1961 and soon established herself as one of our leading commercial photographers, no small feat for a time when women were placed firmly in front of the camera. It prompted The Age newspaper in 1964 to report that 'A series of photographs which form part of the interior design of the new 3AW studios in the Southern Cross Plaza are the work of a woman.'
Diaz soon became recognised for her use of available light and her love of capturing Melbourne's artistic and everyday life. She exhibited with well-known contemporaries Wolfgang Sievers and Mark Strizic whilst also working commercially for Clemenger Advertising Agency. Diaz went on to capture the essence of Melbourne's artistic and wider community over four decades.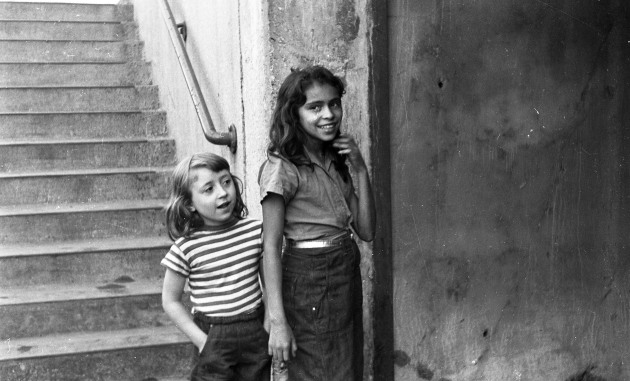 Diaz's work, most of which had been hidden away in boxes and drawers her entire career, has now been exhibited widely. She has appeared on TV and radio arts programs, and has been recognised as a national treasure in Victorian parliament. The National Gallery of Australia, National Gallery of Victoria, and National Library of Australia hold collections of her work. The State Gallery of Victoria holds her entire photographic archive. Diaz died in 2016, aged 90.
Entries are now open until the 21 June 2019.
Visit maggiediazprize.com to enter.