Leica announce limited edition Leica Q 'Australia edition'
Last year we saw the Leica Q Ginza Six edition and Leica Q Nikki Sixx edition cameras, and now Australia has it's very own Leica limited edition to call its own.

If you had dreams of getting your hands on a Q in green and gold with a Kangaroo-hide neck strap prepare to be disappointed - the Leica Q Australia Edition only comes in a fairly un-Australian silver and cement grey complemented with a matching hand and neck strap.
The top plate and base plate are silver anodized, with a matching cement grey leatherette covering the body. The design is completed with an engraving of the edition number on the camera hot-shoe.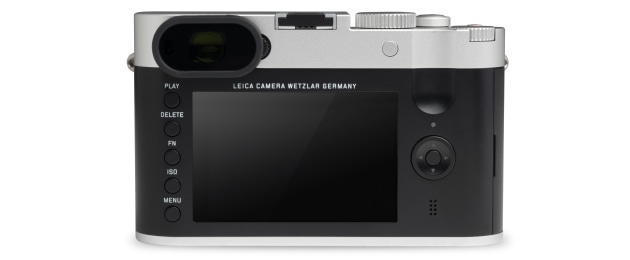 Just 30 will be made and the technical specifications of the Q Australia Edition are identical to those of the other Leica Q cameras.  

[Note: An earlier version of this article stated that 300 cameras would be produced – this was incorrect – ed.]
Each Leica Q Australia Edition camera will come with a copy of Melbourne street photographer Jesse Marlow's book Anything Can Happen and Probably Will, and owners will also receive a one-day Street Photography experience led by Marlow in Sydney with their purchase.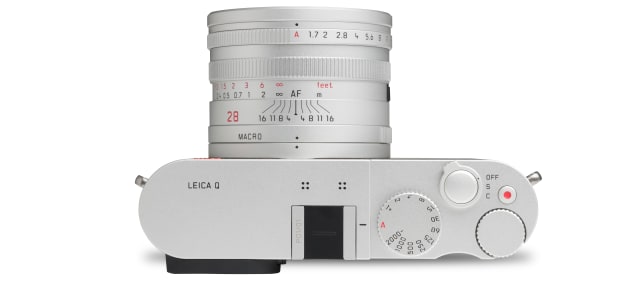 The Leica Q Australia Edition will retail for AUD $7000.00 and is available for pre-order now from Leica store Sydney.