January monthly photo comp: the wrap
Wildlife photography is more than just capturing an animal and being done with it. To do it well is to show the viewer something about your subjects behaviour, habitat or even personality.

Thanks to the more than 1,000 entrants in our January wildlife competition and congratulations to the 24 photographers who made the final shortlist.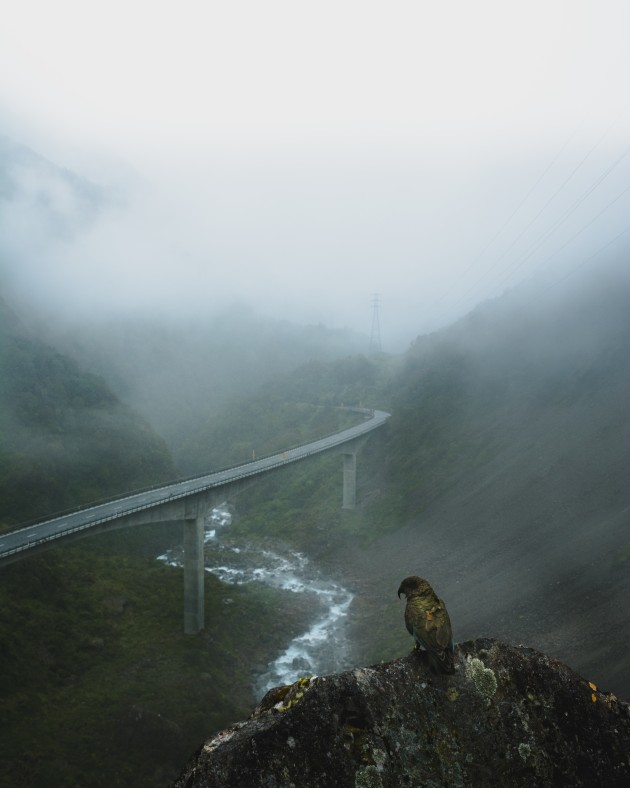 In the end, Tatsuki Kirkland's image 'Arthur's Pass' was the winner with our judges, professional wildlife photographers  Steve and Ann Toon:
We enjoyed looking at the submissions, but the winner was clear cut. Although we liked the elephant image we both agreed the Arthur's Pass 'birdscape' was the winner. We loved the intense, brooding mood and subtlety of this shot and the photographer's bold, and skilful treatment of the subject; successfully combining wildlife and landscape genres in a really arresting way.
With more than 200 likes, Tatsuki's image has also bagged our people's choice vote too.
A huge congratulations to Tatsuki who takes home $250 thanks to EIZO and a 12-month digital subscription to AP or Capture mag.
If you want to take part, our monthly competition is free to enter, and runs every month. The theme for February is 'Aerial' and it's open now here.