Humans look tiny in Australian photographer's new series
If you ever find yourself in the city feeling small, then this photo series will appeal to you.
Baed in Tasmania, Photographer Thomas Ryan has released a new project that's all about making humans look tiny in comparison to the massive structres we create for ourselves.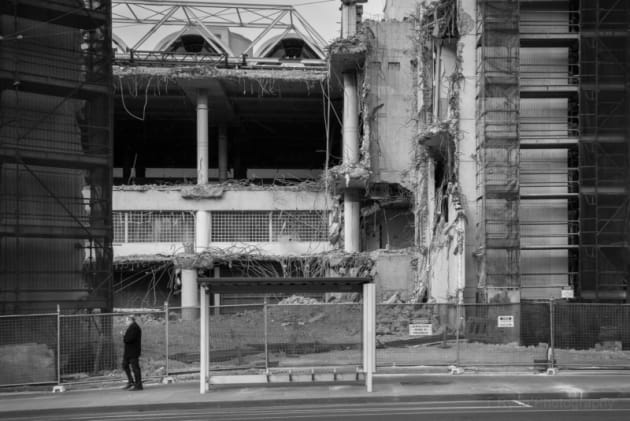 Entitled Insignificant Moments, the series makes sharp use of architectural form to make it's human subjects as small as possible.
Dwarfed by large and towering structures, Ryan says that his pieces speak about our everyday interactions with the surroundings we create.
"Insignificant Moments explores concepts surrounding the built environment we engage with on a daily basis; loneliness; isolation; and exploring the notion that insignificant moments in our daily lives are acts that provide the soul of the built environment."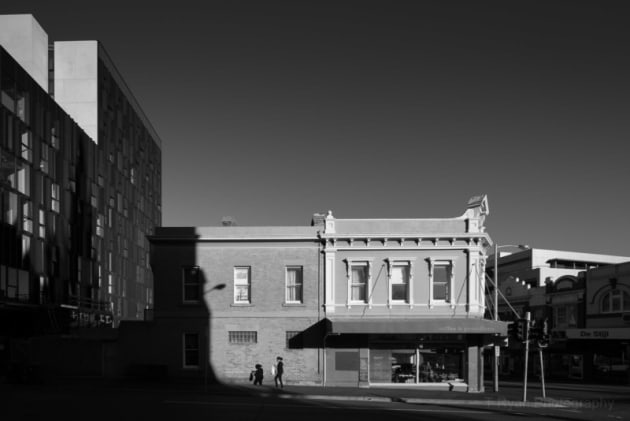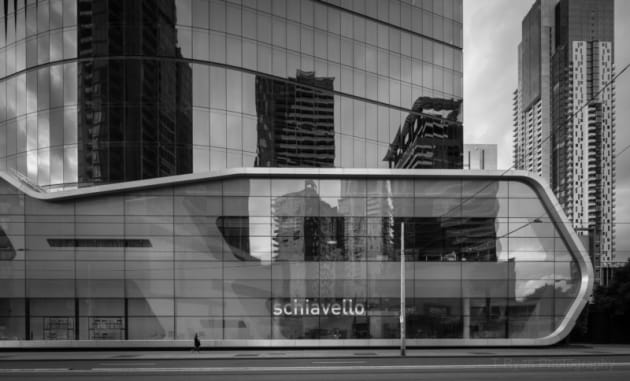 You can check out more of Thomas' work on his website.