Glace Noir exhibition to open in Sydney
Melbourne based photographer Kate Ballis is coming to Sydney with her new landscape project Glace Noir.
A deep meditation amongst Patagonian glaciers, Glace Noir highlights and embraces the similarity of form between the glaciers and the feminine physique.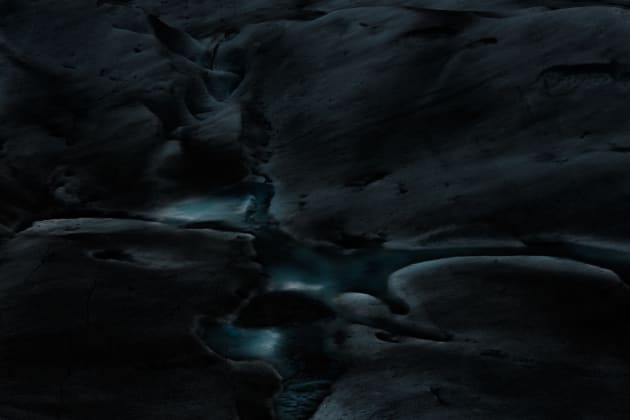 Inspired by Bill Henson's photography, Ballis says that her new works are an exploration of the strength the Patagonian landscape holds.   
"The darkness of my photos is womb-like and nurturing… the ice and glacial rivers glisten in the soft light which gently highlights the majestic beauty of the powerful glaciers."
You can catch Glace Noir at Darlinghurt's Black Eye Gallery until the 16th of July.