Female photographer gets rape threats following photo shoot
A 25 year old photographer and model has received rape threats following an Adidas shoot which prominently featured her unshaven legs.
Arvida Byström who has over 234,000 followers on social media, claims she received "a lot of nasty comments" following the publication of images from the shoot.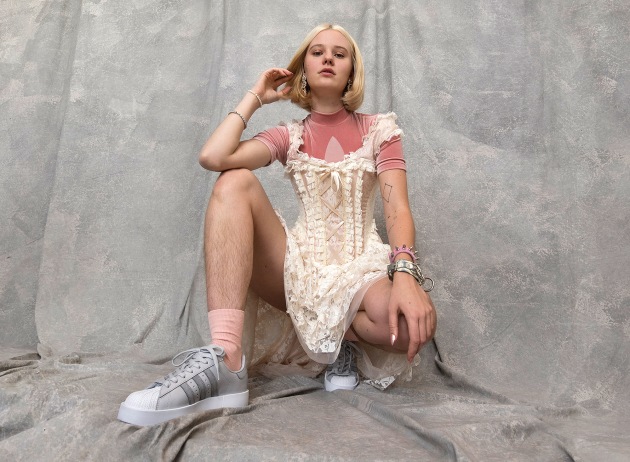 Adidas' "Icon's of Tomorrow" marketing campaign features short videos that aims to "use creativity to forge a better tomorrow". In doing so they featured Arvida.
But the model's appearance has led to backlash on the video,  and Arvida claims that her DM inbox has received rape threats.
"Literally I've been getting rape threats in my DM inbox. I can't even begin to imagine what it's like to not posses all these privileges and try to exist in the world. Sending love and try to remember that not everybody has the same experiences being a person".
But despite the backlash, Arvida remains unshaken and unshaven. You can catch more of her work here.