Facebook messenger now lets you send 4k video and stills
Facebook have announced their popular messenger app now supports 4K.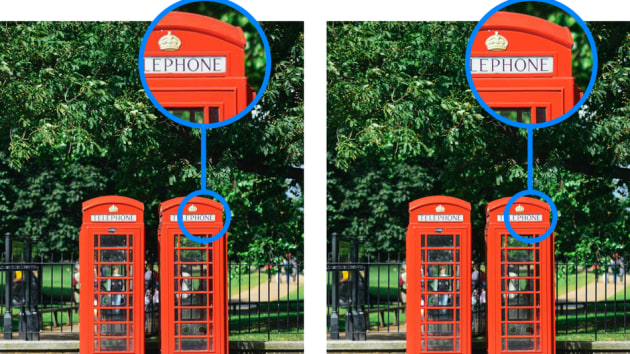 From today, Facebook's messenger allows people to send and receive photos at 4K resolution — or up to 4,096 x 4,096 pixels per image — the highest quality most smartphones support.
More than 17 billion photos are shared through Messenger every month, and Facebook promises images will be sent just as quickly as before, even at the new, higher resolution.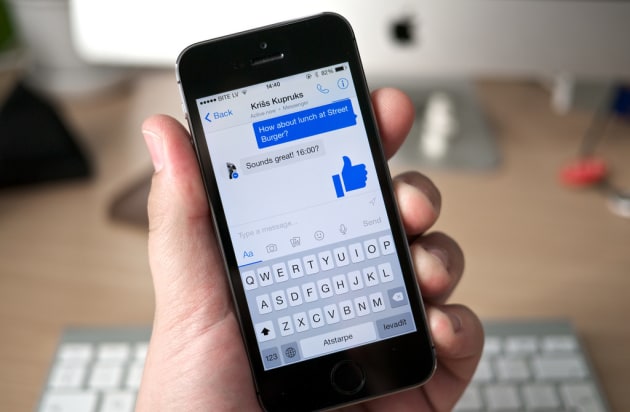 To send and share photos at 4K resolution, first update your Messenger app to make sure you have the latest version. Then open a conversation and tap the camera roll icon. Select the photo, tap send, and the person you're messaging with will receive the high resolution image.