Dog meets camera
Picture this: you've saved hard and finally bought yourself a shiny new Nikon D500 DSLR. It's safe at home. And then your German Shepherd finds it.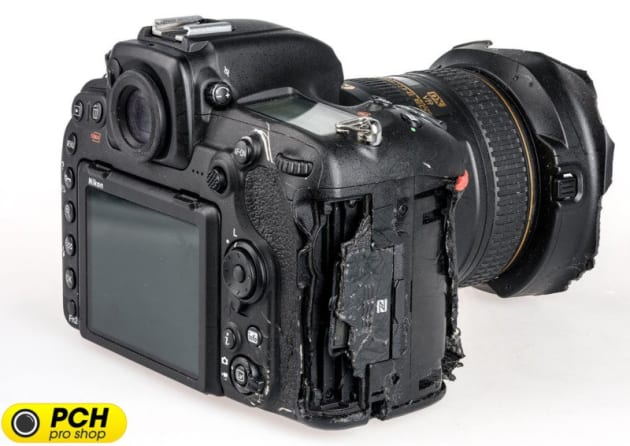 This nearly $4,000 kit was recently sent in by the proud new owner to Belgian camera store PCH Pro Shop.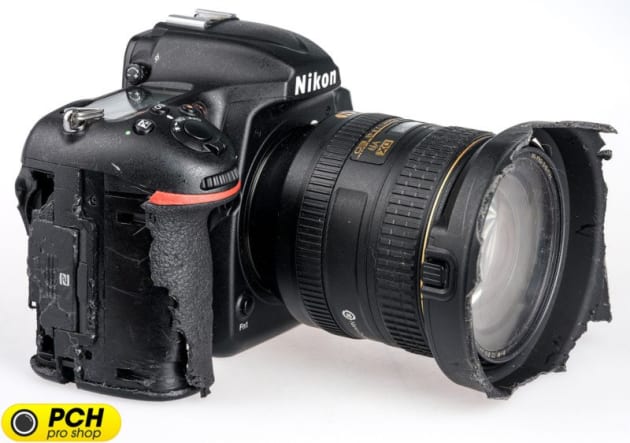 "A customer of ours came back the next day after purchasing a brand new Nikon D500 kit," PCH told PetaPixel. "He didn't know that his German Shepherd 'Rex' also loved Nikon cameras, so in his own artistic way, Rex created a custom version of the D500."
What's interesting is that although the camera is "distressed" and smells well, like a dog, it still works perfectly. So maybe that weatherproofing has a little bit of dog-proofing built in too.
And here's the culprit: