Diane Arbus finally gets NY Times obituary 46 years after her death
As part of the New York Times 'Overlooked' series of obituaries for individuals who have not been given due credit in the past, the influential media outlet has finally published an obituary for famed portrait photographer Diane Arbus, some 46 years after her death.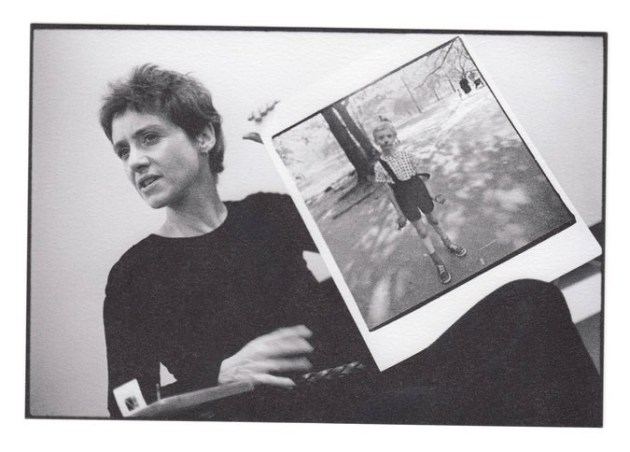 Described in the obituary as a photographer whose images "have compelled or repelled generations of viewers," Arbus was noted for her striking portraits of marginalised people—dwarfs, giants, transgender people, nudists, circus performers—and others whose normality was perceived by the general populace as ugly or surreal.
Her work continues to be controversial today, with some believing her work is exploitative and sensationalist, and others praising the spotlight she put on marginalised groups. Regardless, her work has left an indelible mark on modern photography, and she is widely considered an icon of photography.
Here's an excerpt from the obituary:
"Diane Arbus was a daughter of privilege who spent much of her adult life documenting those on the periphery of society. Since she killed herself in 1971, her unblinking portraits have made her a seminal figure in modern-day photography and an influence on three generations of photographers, though she is perhaps just as famous for her unconventional lifestyle and her suicide.
Her work continues to spark fierce debate among photographers and intellectuals. Are her portraits — of circus performers, transvestites, mentally disabled people and others — empathetic acknowledgments of a shared humanity, or are they exploitative depictions that seize upon their subjects' oddities to shock her audience? After her death, many critics who fancy themselves armchair psychiatrists have tried to analyze her impulses, searching for the role these encounters played in Arbus's psyche."
You can watch a 30 minute documetary on Arbus below, and read the full obituary here.