Colour photography pioneer Pete Turner dies
Pete Turner, one of the early masters of colour photography, has passed away at the age of 83. Turner was a key figure in the development of colour, with emphasis on colour manipulation and saturation.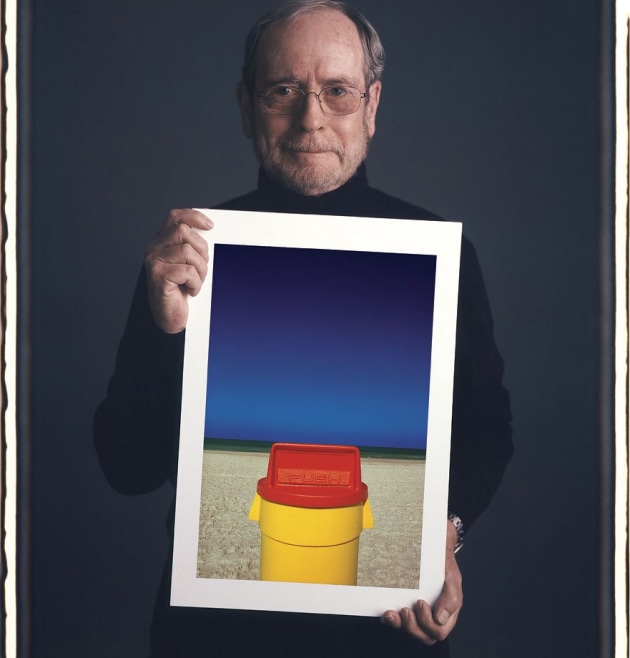 Featured as one of the top 20 most influential photographers of all time by Photo District News, Turner was also a prominent collaborator with musicians, designing album covers for John Coltrane, Dizzy Gillespie and more.
Eric Meola of Photo District News wrote that Turner's imagination was electrifying.
"Before Pete, there was nothing modern about photography. The first time I saw one of his photographs, it hit me as though I had been struck by lightning, and with almost as much voltage."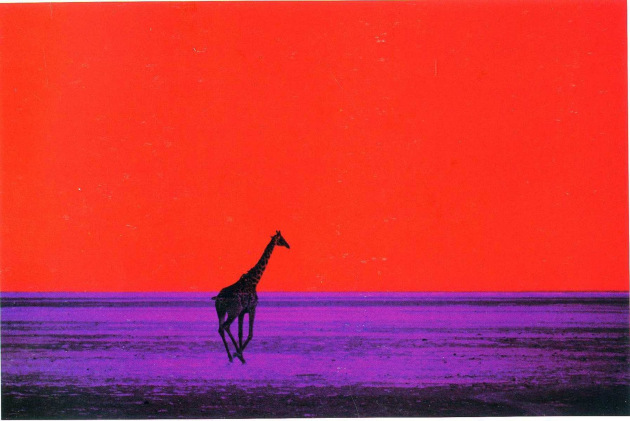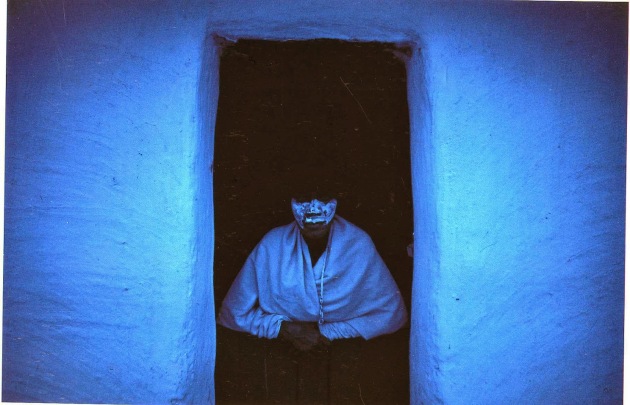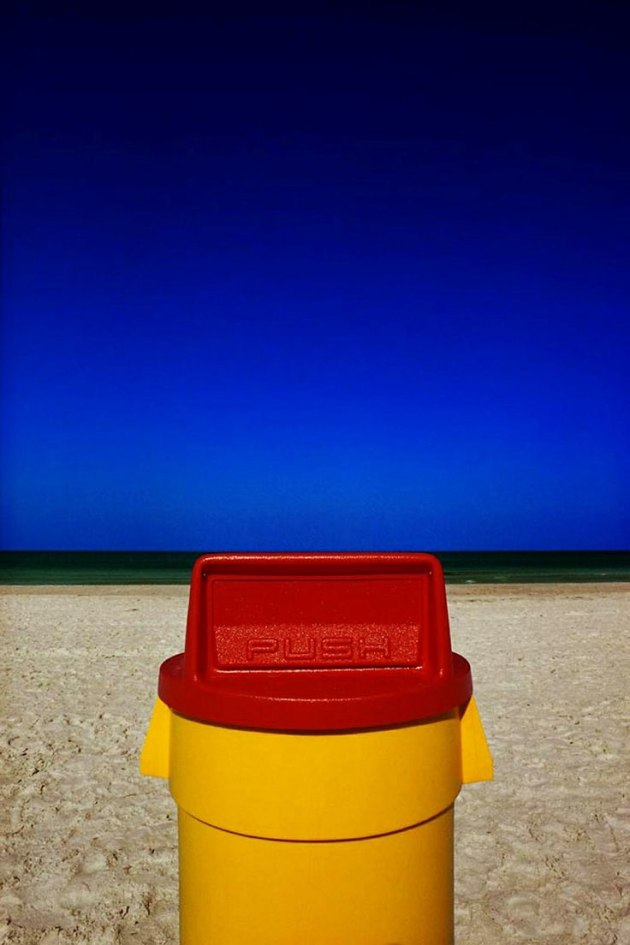 You can see more of Turner's work here.