The winner of the May 'Bridge' competition is 'Fresh Perspective' by Sydney photographer Charlie Blevins.
More than 600 images were entered in the monthly competition, with this month's guest judge landscape photographer extraordinaire Dylan Fox choosing Charlie's image from a shortlist of stand-out pictures.
"I love the perspective captured in this photograph! It is a great composition of lines. All of which are placed very nicely in the frame and lead me straight to the passing ferry which also shows great timing (which is so much of what makes a great photograph). The subdued colour and subtle processing lends itself perfectly to this scene. Very nicely done!" said Fox.
For the first time ever, Charlie's image was also this month's People's Choice winner, with more than 240 Facebook likes.
Huge congratulations to Charlie who has won himself a $250 Momento gift voucher for taking out both the People's Choice and our Overall Winner categories. The voucher will let him create a stylish coffee table book to match the quality of his photography.
You can see the full selection of shortlisted images below and at our Facebook page. If you would like to get involved in the monthly Australian Photography photo competition, it's free to enter and the theme for the June competition is "In my backyard'.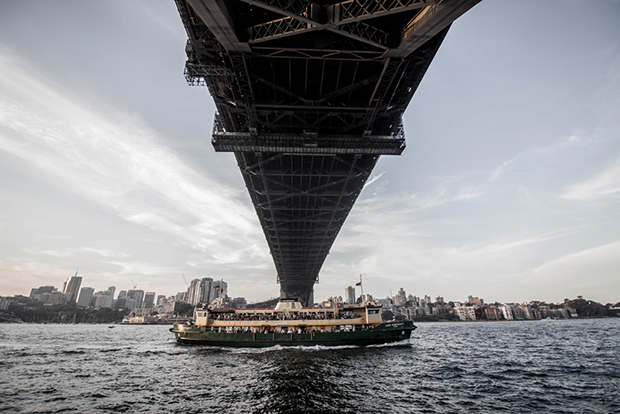 Fresh Perspective by Charlie Blevins

Tower Bridge Sunset by Liam Donaldson

Bridging the gap by Alan Coligado


Giant legs by John McGrath

By the Light of the Moon by Sarah Parker

Under the Jubilee by Cape Tiene


View from under the bridge by Alan Coligado

Winter bridge by Marco Arevalo

City Walk Reflection by Matt Rolfe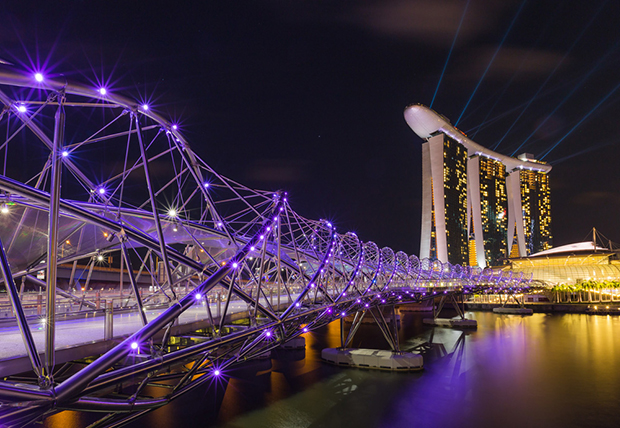 DNA of Singapore by Silvia Li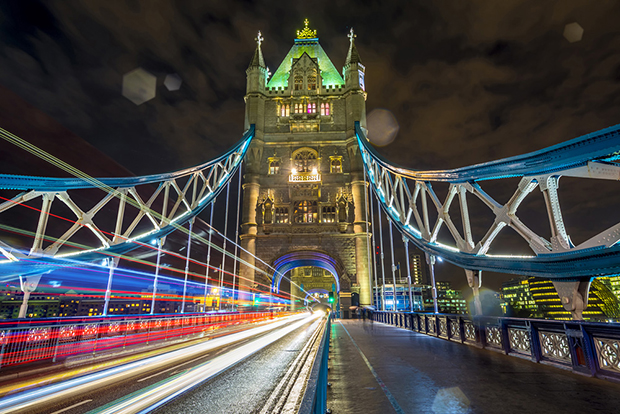 Droplets by Marco Arevalo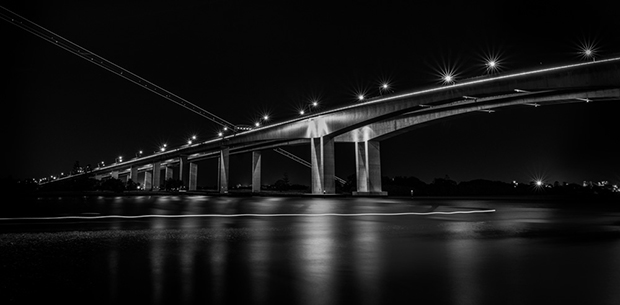 Land, sea and air by Tom McQuarrie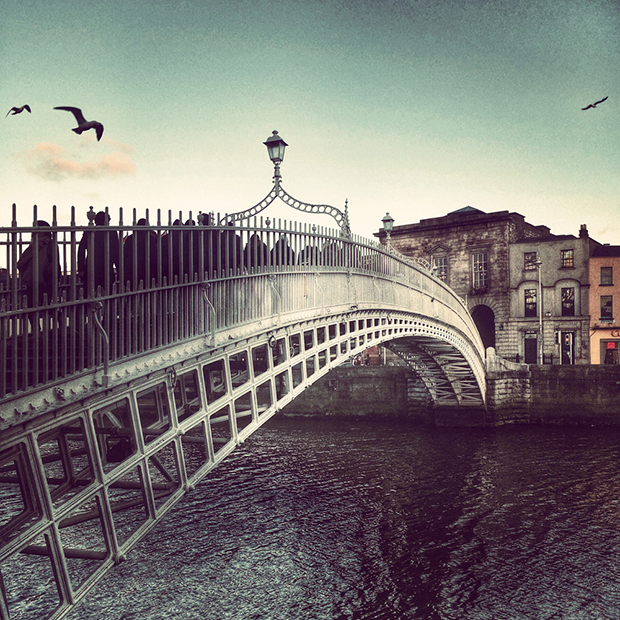 Liffey Bridge Dublin - Bobby MacRae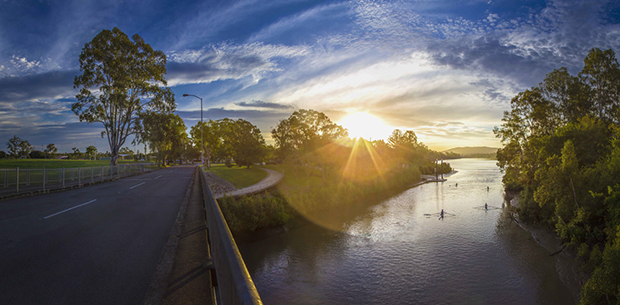 A Graceville Afternoon by Liam Donaldson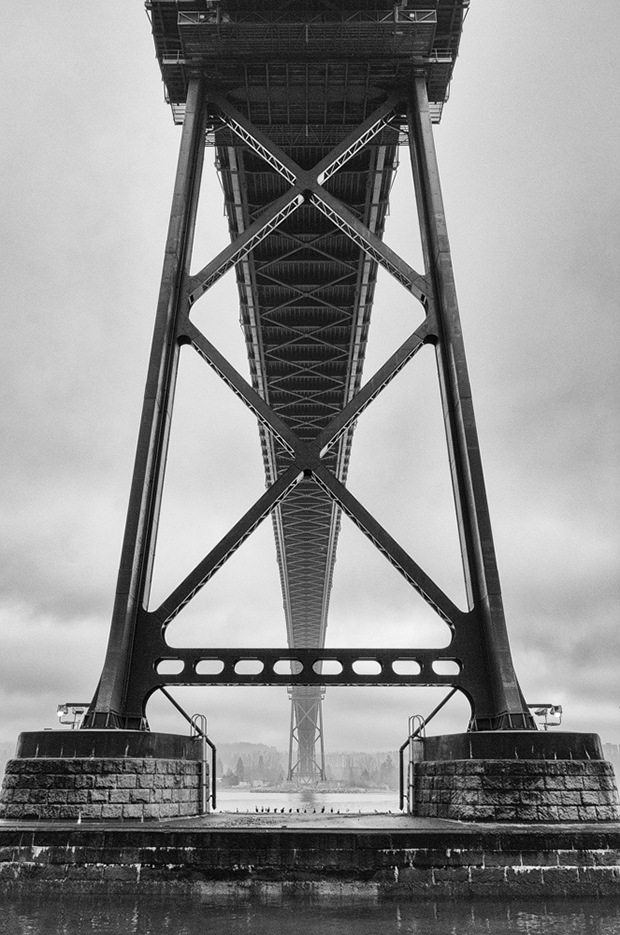 Duck the Bridge by Alan Gregory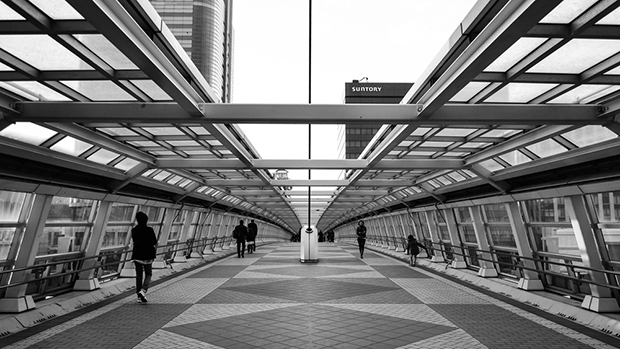 Lines by Aeshwary Kushwah

Passing in the night by Peter Humphreys

Dusk in Cologne by Joshua Tagi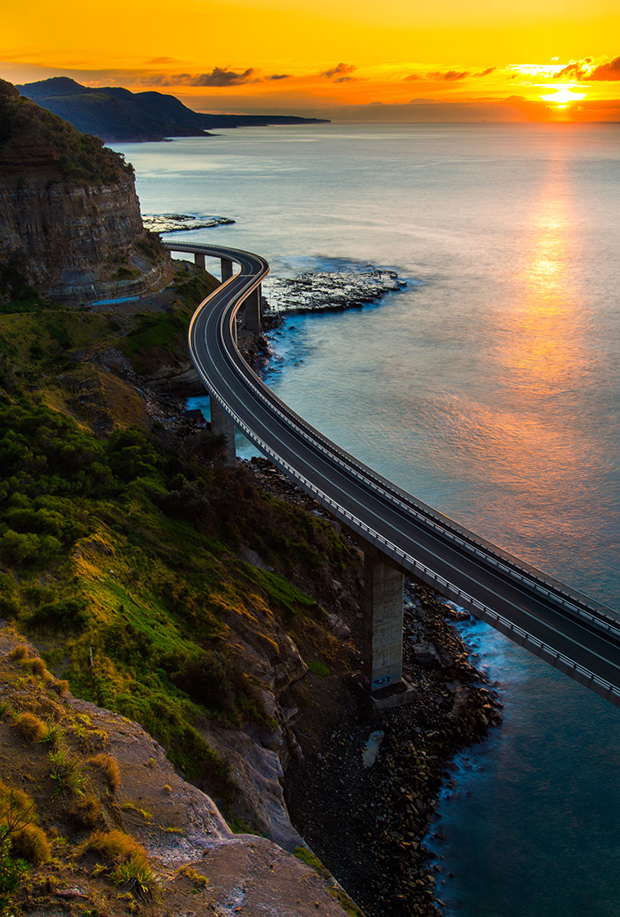 Seacliffe bridge by Marco Arevalo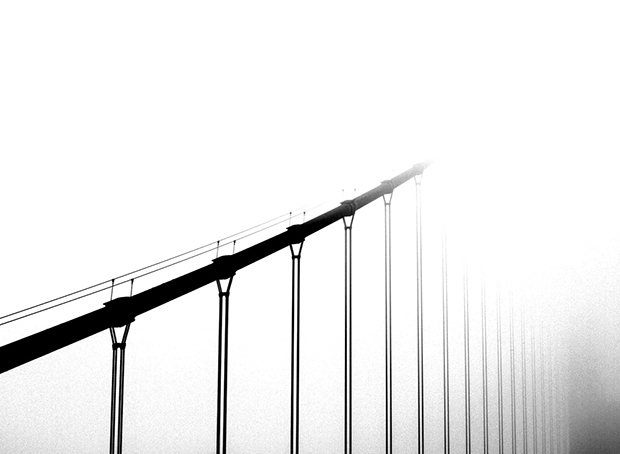 Bridge 808 by Rick Bucknall