89-year-old shares sprightly self-portraits
Who says old dogs can't learn new tricks? One elderly Japanese citizen has made her mark globally with her sweet and funny self-portraits.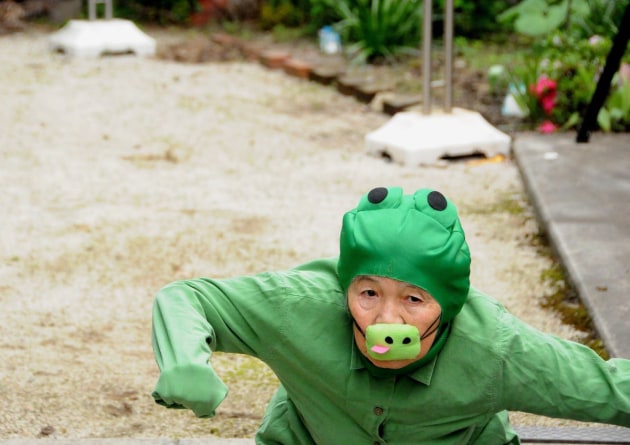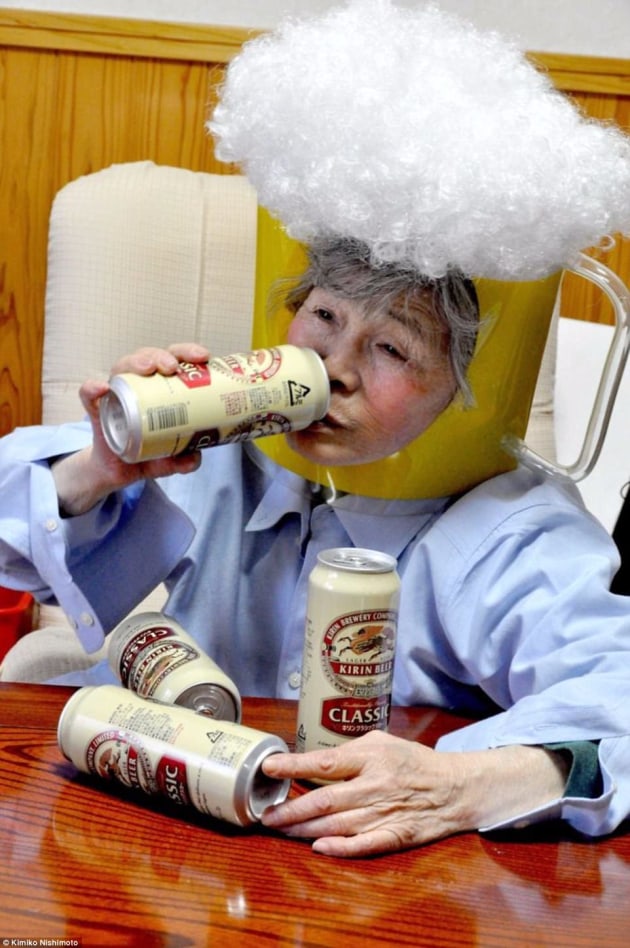 Kimiko Nishimoto first started taking her photographs at the tender age of 72. Now aged 89, she's attracted a lot of attention with her goofy and disarming works.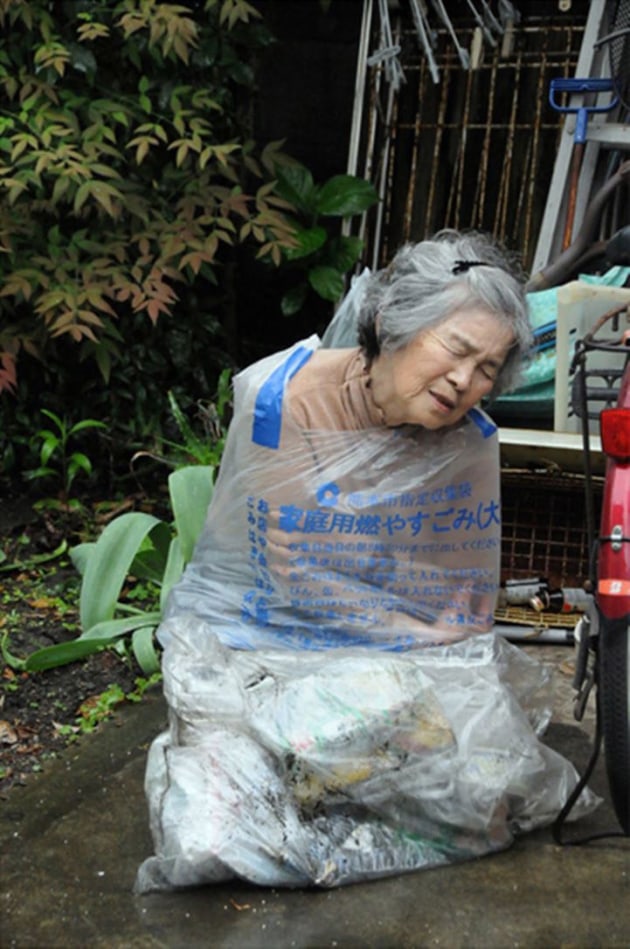 Apart from her self-portraits, she's a talented still-life photographer who also turns her lens on the intricacy of floral patterns.
Nishimoto's work will be featured in a month-long exhibition in Tokyo next month. The EPSON Imaging Gallery in Shinjuku will feature and provide prints of Nishimoto's whimsical works. If you're lucky enough to be in Tokyo, the dates for the exhibition are from the 15th of December, 2017 to the 18th of January 2018.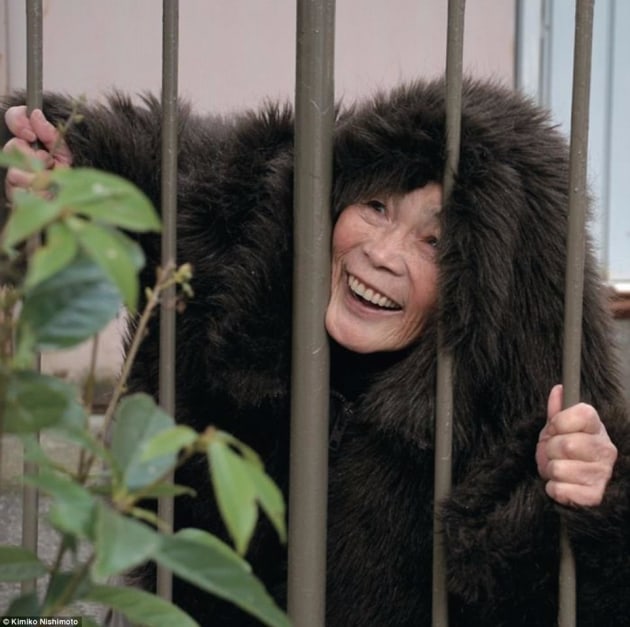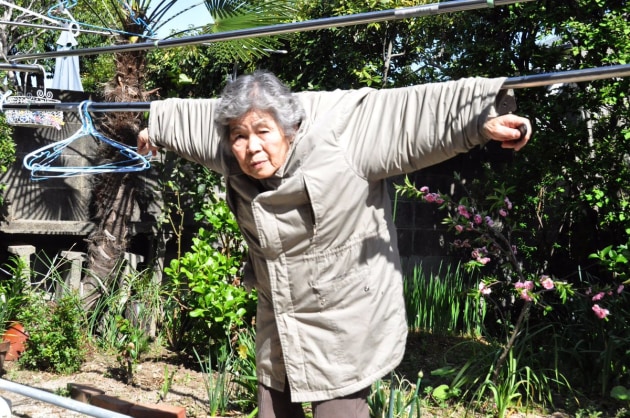 You can catch more of Nishimoto's work on her website here. 
Via photoblog.hk.