Zeiss announce the ZX1: a full-frame camera with Lightroom built-in
In one of the most interesting (and unexpectedly cool) Photokina announcements, Zeiss has announced the ZX1, a full-frame compact with a fixed 35mm f/2 lens, 512GB of onboard storage and in one of those 'why didn't someone else think of that?' moments, Adobe Lightroom CC built-in. 

The ZX1 is the German-manufacturer's first full-frame compact camera.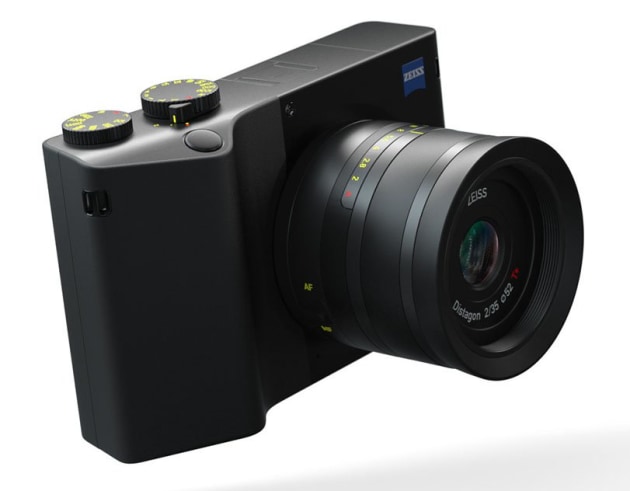 Inside the camera is a 37.4-megapixel zeiss developed full-frame sensor. The fixed lens is a newly-designed Zeiss Distagon 35mm f/2 T* autofocus lens designed to work in tandem with the new sensor. It contains 8 elements in 5 groups, with a minimum focus distance of 30cm.
"The interplay between the lens and sensor ensures first-class picture quality with that typical ZEISS look," Zeiss says.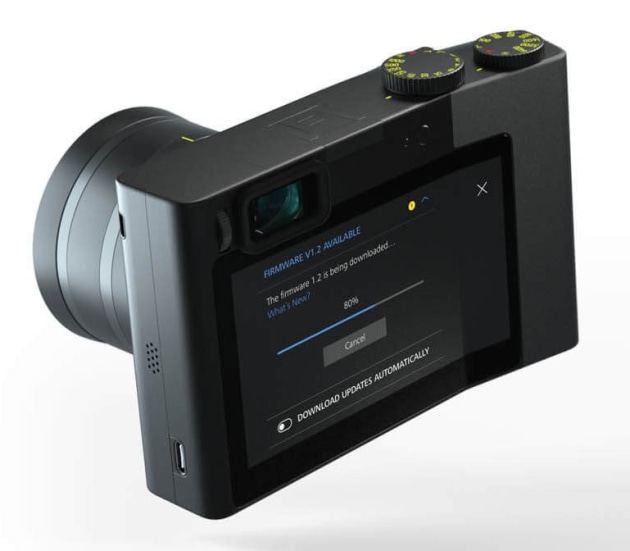 The features and functions of the ZX1 can be controlled through a 4.3-inch, 338ppi multi-touch display, although the ZX1 also features a 0.7-inch electronic viewfinder.
Unlike any other digital camera (that's not also a smartphone), the ZX1 has no SD-card slot, instead offering 512GB of built-in storage — enough for 6,800 RAW (DNG) photos or over 50,000 JPGs. If you do ever get around to filling it, the storage can be cleared via a USB-C port.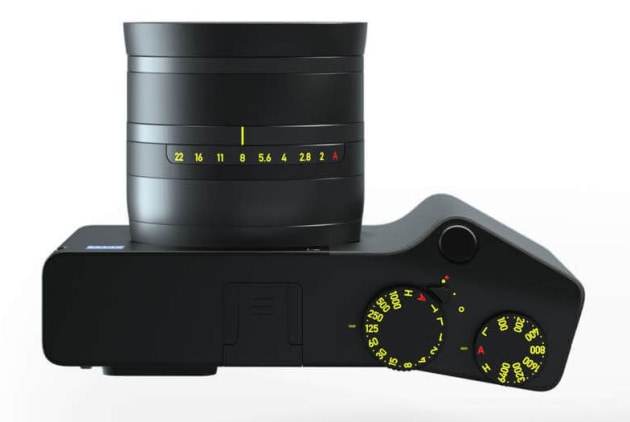 Along with Adobe Lightroom CC, the ZX1 features Wi-Fi network connectivity (in addition to Bluetooth and USB-C data transfer), which allows for images to be uploaded direct from camera to the web. The ZX1 can also update its firmware with over-the-air updates.