The LitraPro delivers 1000 lumens and runs for an hour, yet weighs just 170g
Litra Professional Adventure Lighting have announced the LitraPro, the world's first full spectrum, bi-color video and photo adventure light. The mountable light offers up to 1000 lumen of continuous light and a one hour run time at maximum output, yet weighs just 6 oz (170g), is tested and waterproof up to 90 feet (27 metres) and is a compact 2.75" x 2" x 1.2" (83cm x 60cm x 36cm).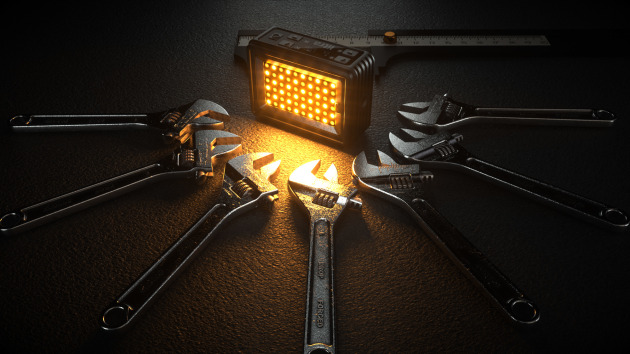 Designed for run-and-gun scenarios, remote production, and mobile studios, the LitraPro also features Bluetooth, adjustable color temperature, and fully dimmable lighting. The aluminum body has two industry standard 1/4 20 mounts and a built-in magnet on the back for various mounting options.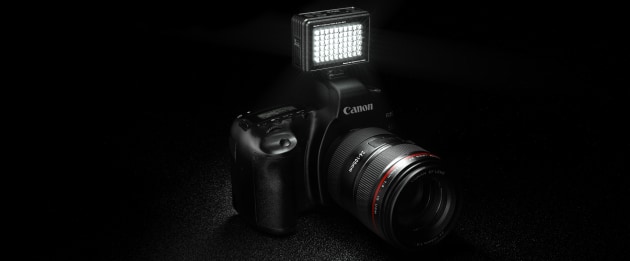 Litra say the LitraPro is fully dimmable, with an adjustable color temperature from 3000K to 6000K that is factory calibrated to +/-100K accuracy and features a CRI of up to 95, with no green spike and an enhanced red spectrum. With a 70 degree beam angle, the light promises a smooth and even light pattern with no center hotspots or harsh edges. It is also flicker free at all angles.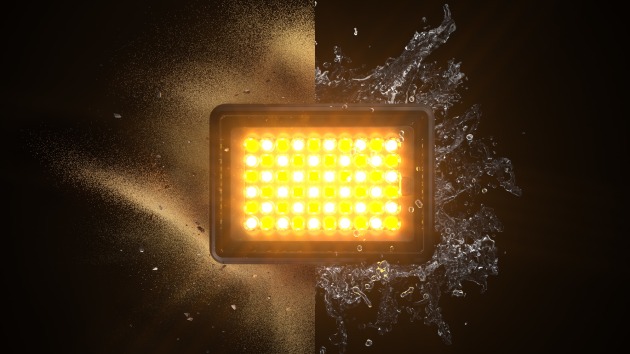 The LitraPro will be available with a range of accessories including barn doors, color filters, diffuser cap, soft box and mounts to meet set production needs and pair with traditional video, DSLR and action sports video equipment.
LitraPro will be available for distribution on May 30 2018 at a price to be confirmed. It is expected to be less than 200 USD.
Key Features
• 6 oz
• 2.75" x 2" x 1.2"

• Up to 1000 lumen output

• Up to 95 CRI

• 70 degree beam angle

• Adjustable color temperature 3000K - 6000K

• 1 hour run time at max output, 10+ hours on low output

• 2 industry standard 1/4 20 mounts

• Built-in magnet

• Waterproof up to 90 feet

• MIL-SPEC 810 tested

• Bluetooth control

• OLED Display

• 0-100% fully dimmable

The LitraPro has also just been announced best in show at NAB 2018.