Panasonic announce Lumix LX100 II
Panasonic have unveiled the Lumix LX100 II, a high-end compact with a LEICA DC VARIO-SUMMILUX 24-75mm (35mm equivalent) f/1.7-2.8 lens and a 17MP Four Thirds sensor. The new camera replaces the four-year old LX100, which gathered a cult following for its physical control dials and fast zoom lens.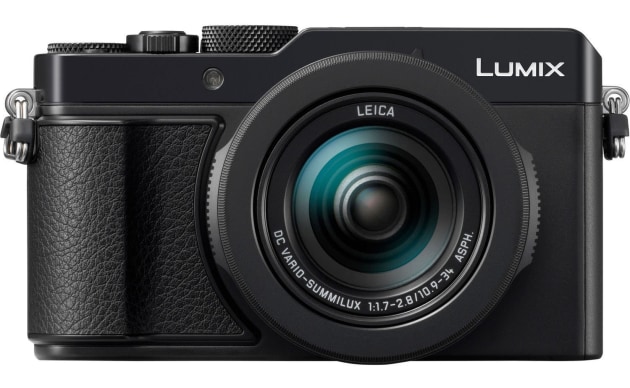 Compared to its predeccesor, the LX100 II gains a bigger Four Thirds sensor inherited from the Panasonic GX9 mirrorless camera. Although this is 20.3MP on the GX9, the LX100 II uses a cropped version of the sensor which equates to 17MP.

The LX100 II has the ability to shoot at multiple aspect ratios without changing the diagonal field of view. Regardless of whether you choose to shoot at 3:2, 16:9 or 4:3 ratio, the wide end of the lens will always be 24mm equivalent. And speaking of the lens, it's the same 24-75mm (35mm equivalent) as the one in the LX100.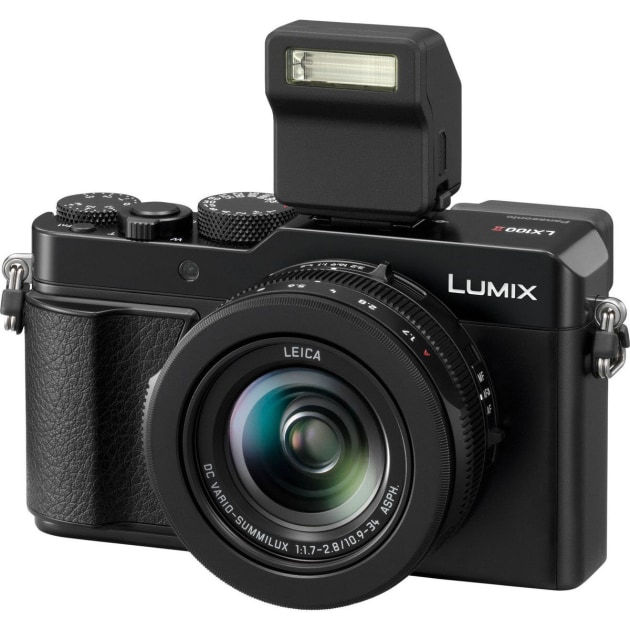 The camera is capable of shooting high-speed burst shots at 11fps in full resolution (albeit with AE and AF locked), and 5.5 fps with continuous autofocus. The buffer will let you shoot 33 RAWs in a row.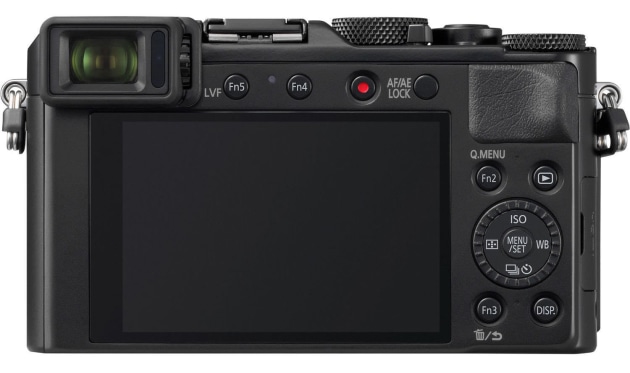 The built-in Live View Finder (LVF) has a 2.76-million-dot resolution, with a roughly 100% color reproduction, a 16:9 Wide Screen aspect ratio, a 1.39x/0.7x (35mm equiv.) magnification, and a 100% field of view.  
The LX100 II also offers 4K video capture in a 16:9 UHD aspect ratio at up to 30fps, however video is limited to 15 minutes maximum recording time to protect against overheating.
The LX100 II will be available in October at a price of $999USD ($1,359 AUD).