Olympus pulls pin on four-thirds lenses
Production of Olympus's Zuiko Digital line of four-thirds lenses has been discontinued.
This development follows a gap of six and a half years since the launch of the last four-thirds mount camera.
The four-thirds design was first developed in 1999 by Olympus engineer Katsuhiro Takada who believed the sensor size was the best for producing high quality images in small cameras.
Olympus developed the first four-thirds camera with its E-1, which was manufactured in partnership with Kodak and featured a 5MP Kodak CCD.
Four-thirds was the first system specifically designed for digital and required its own lens system - Olympus produced its lens mount to suit the cameras. The manufacturer was also joined in the four-thirds market by Kodak, Fujifilm and Panasonic.
Panasonic's first four-thirds camera was the DMC-L1 which featured large telecentric lens designs and was therefore handicapped by not being much smaller than APS-C cameras.
On the plus side, the four-thirds system was the first interchangeable lens system to provide live view.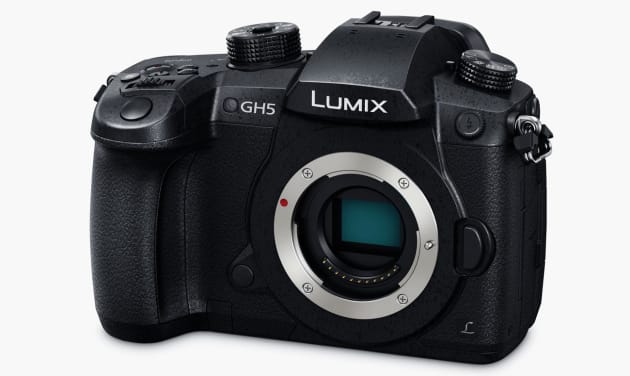 Its successor, micro four-thirds, was the world's first mirrorless interchangeable lens camera system which has gone on to produce lauded cameras such as Panasonic's GH4/GH5 (above) and Olympus's E-M1 II.